ALL-ELECTRIC JAGUAR I-PACE
The Jaguar I-PACE was welcomed in India through a virtual, unique and exciting concept of a future-facing urban metropolis with electric vehicles at the heart of its mobility solutions. It's called the Jaguar Futuropolis.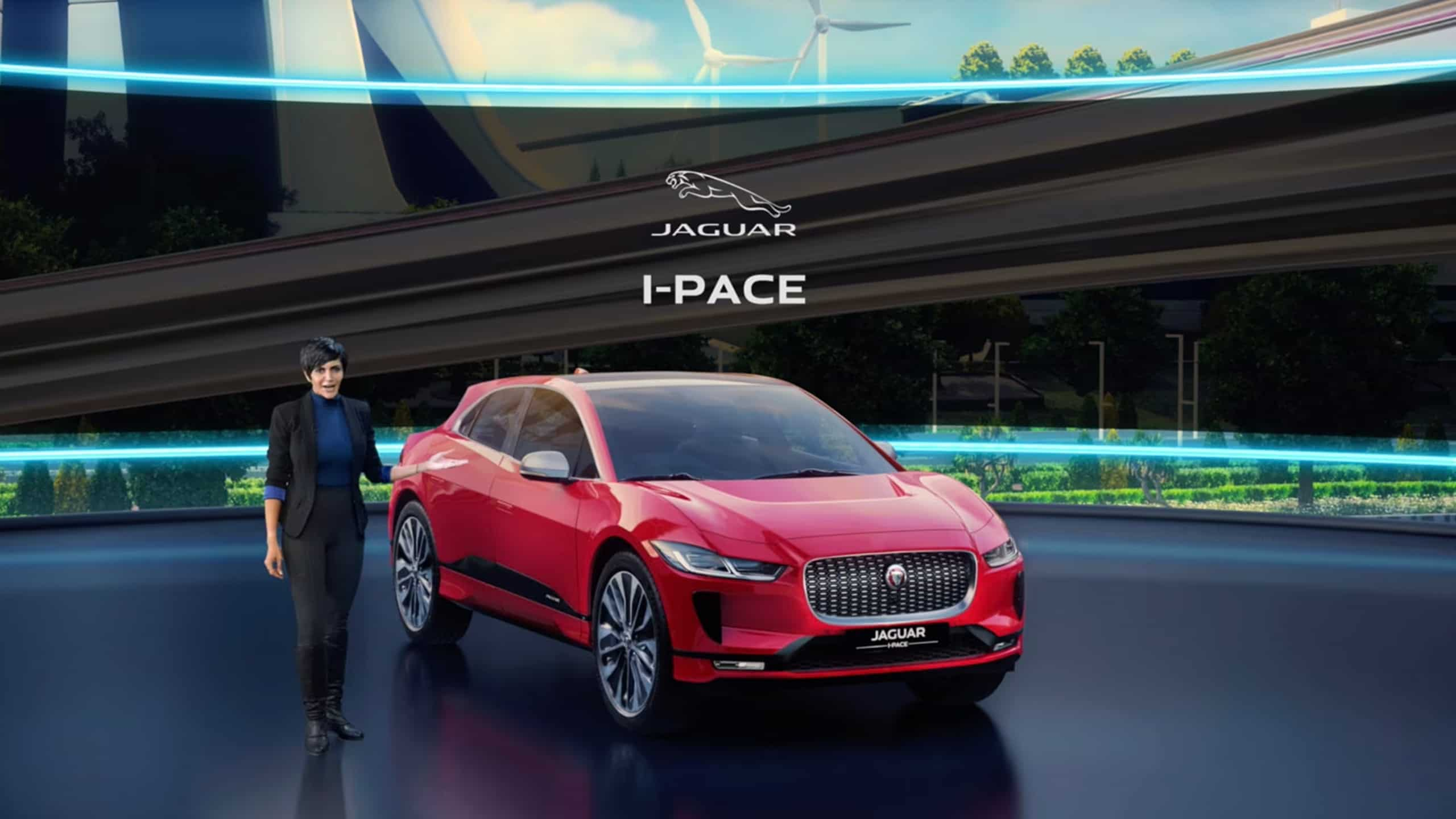 JAGUAR FUTUROPOLIS
Revisit the unique, virtual launch of I-PACE.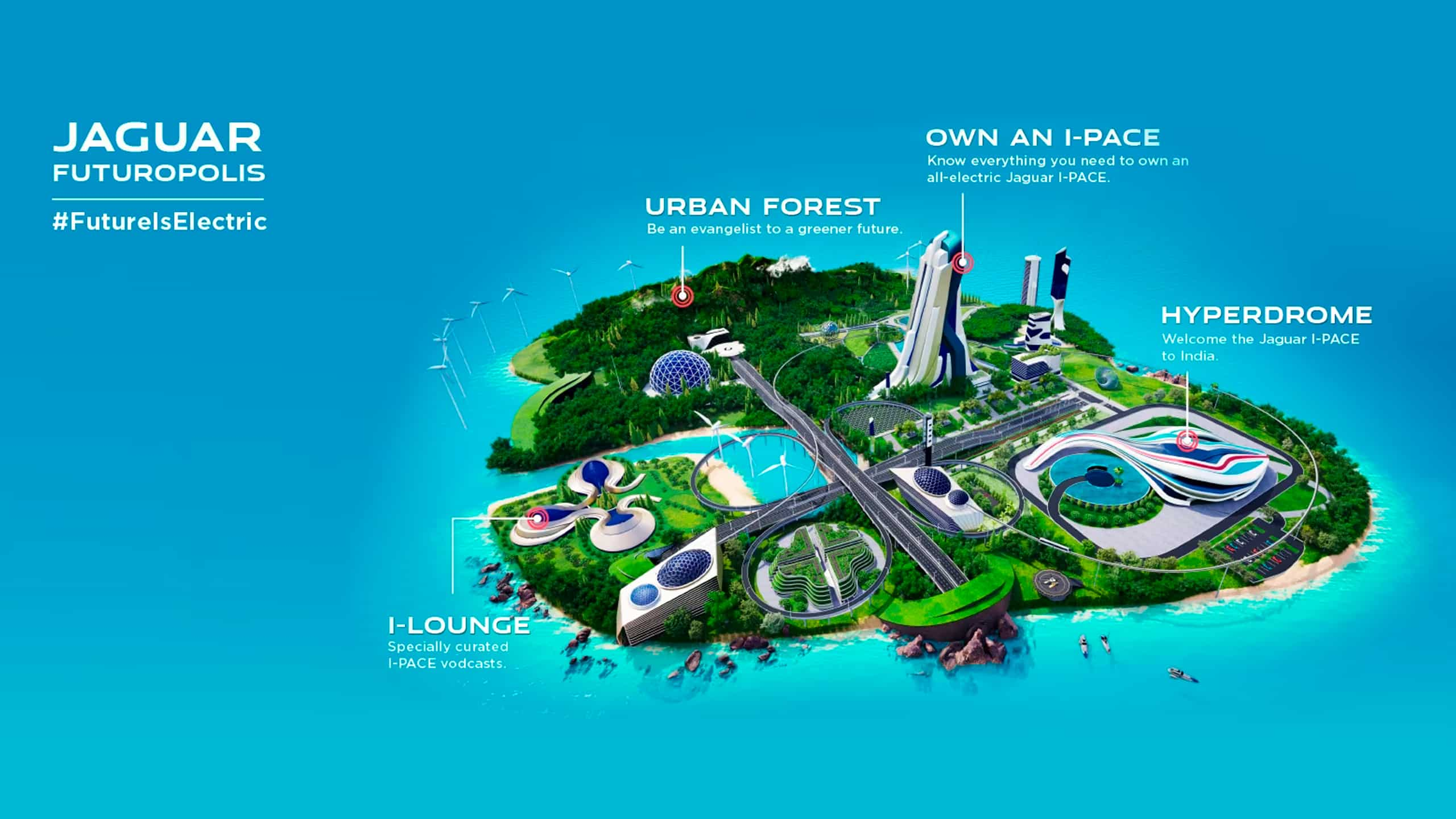 ELECTRIC MADE EASY
Going electric with Jaguar changes your life, without you having to change anything about it. The all-electric Jaguar I-PACE is thrilling to drive and easy to live with.

Here's everything you need to know about owning a Jaguar I-PACE, the role it can play in your daily life, its performance, range, charging and the ownership benefits that come with it.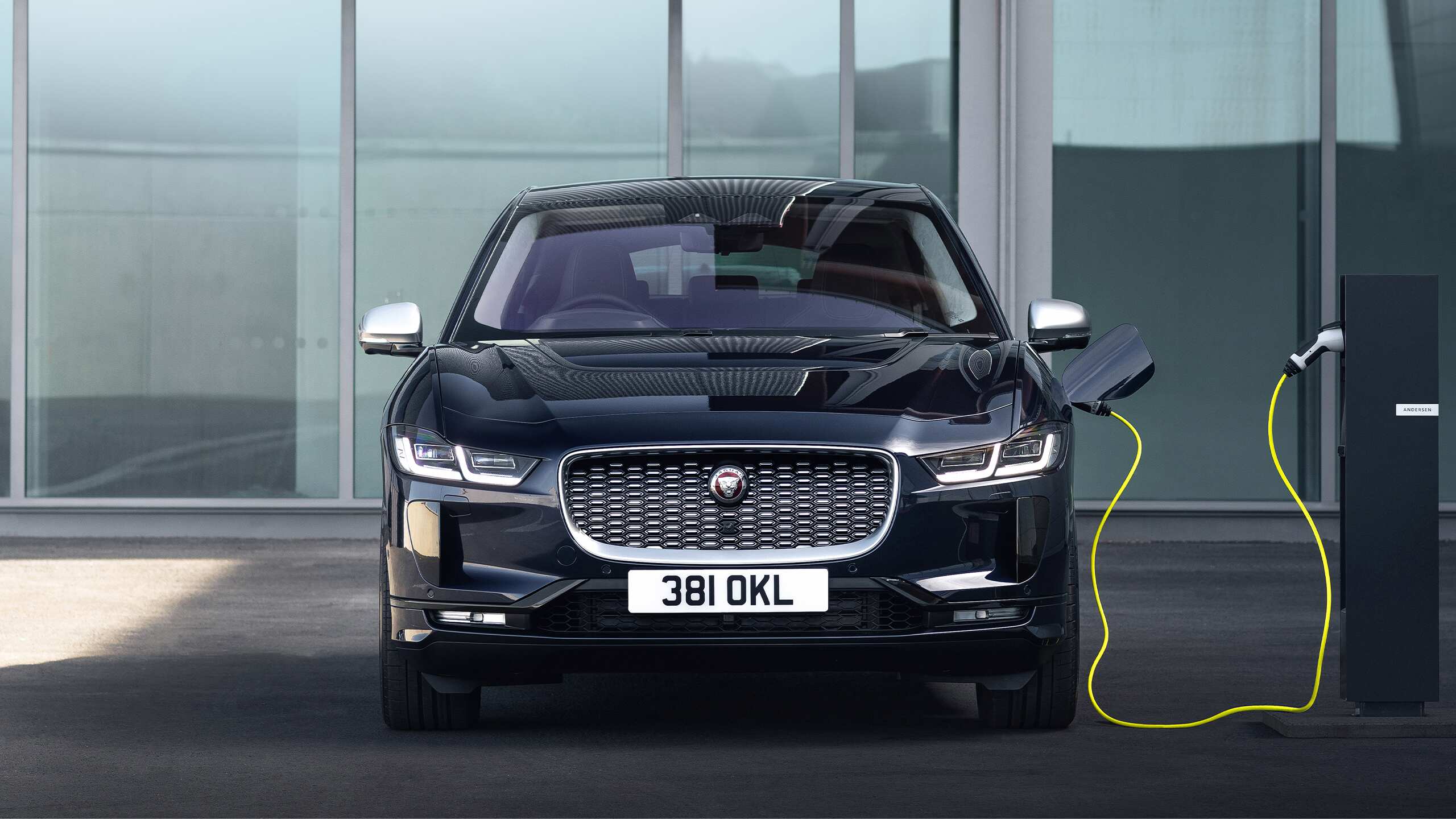 Jaguar I-PACE is a radical, dramatic and all-electric performance SUV with beautiful, premium details and British craftsmanship. Experience this award-winning electric vehicle today.