CLEAN AND EFFICIENT
All new diesel vehicles are fitted with an exhaust filter. These are also known as Diesel Particulate Filters (DPFs). Vehicles equipped with a DPF have more efficient emissions control. DPFs efficiently capture and store particles from exhaust gases, helping to lower tailpipe emissions.
AUTOMATIC CLEANING
During normal driving, particles in the exhaust gases are collected in the exhaust filter. When required, cleaning of the filter is automatically carried out via a process called regeneration. In most situations, the filter is cleaned automatically. This is dependent on the engine reaching its normal operating temperature.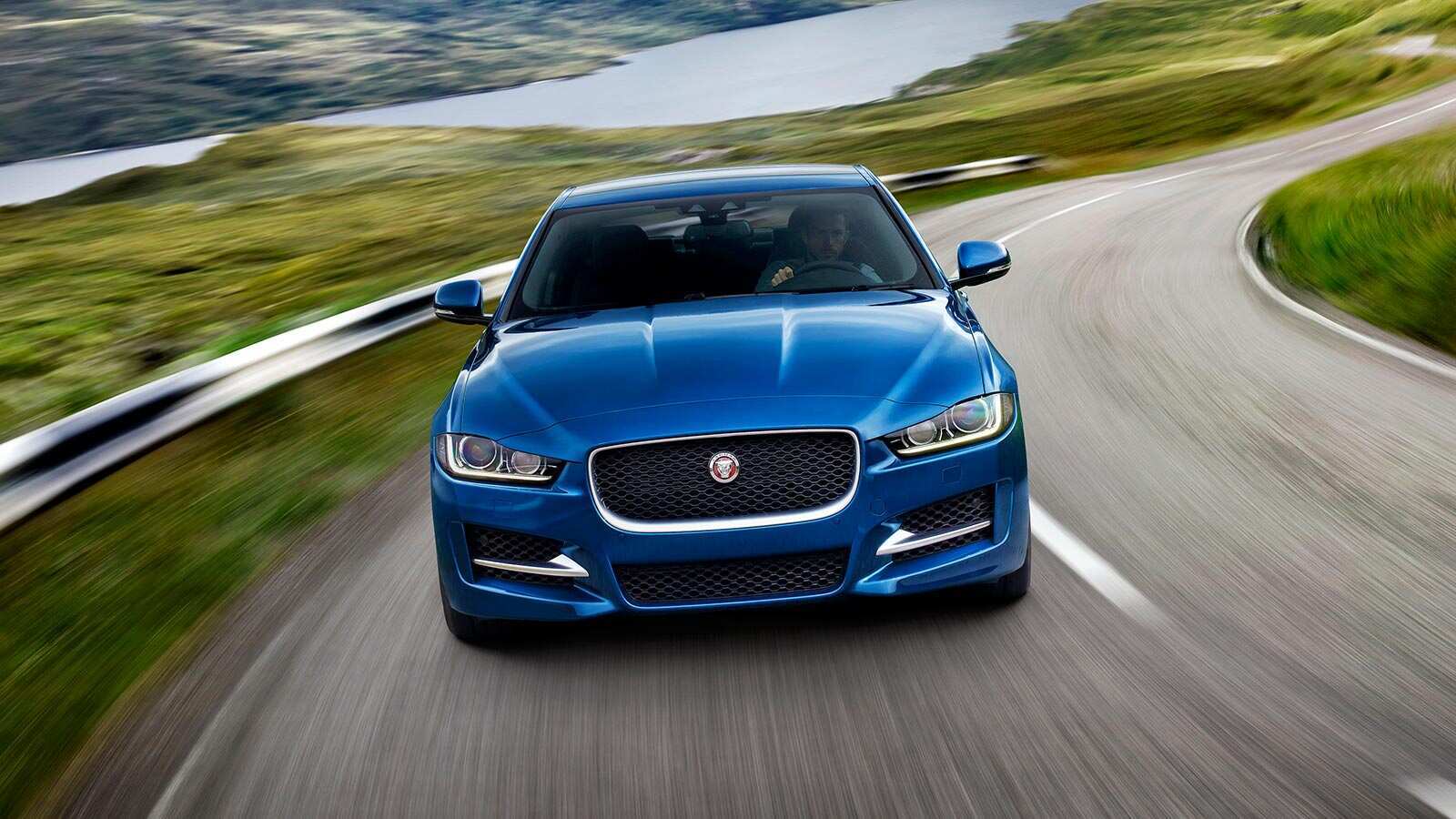 WARNING LIGHTS
Some driving conditions, like frequently driving short distances or in slow-moving traffic or in cold weather, may not provide sufficient opportunity for regeneration. When this occurs, a warning light displays in the instrument panel.
AMBER
An amber warning light indicates regeneration is required. Drive between 60 km/h and 112 km/h for 20 minutes and this should clean the filter. Failure to enable self-cleaning following a warning may result in reduced vehicle performance.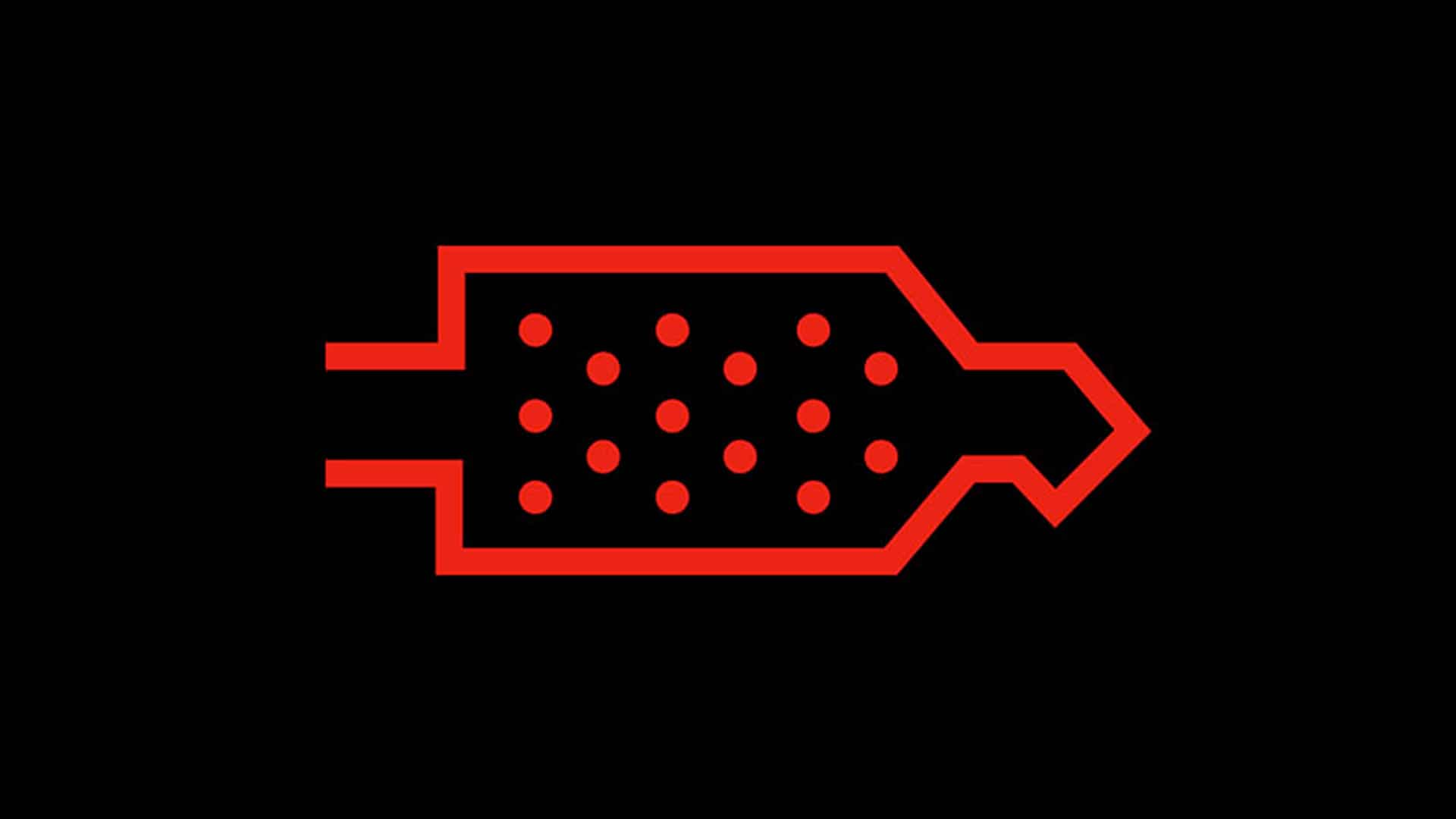 RED
A red warning light indicates that the filter is full. In this instance, please contact your local Jaguar Retailer as soon as possible.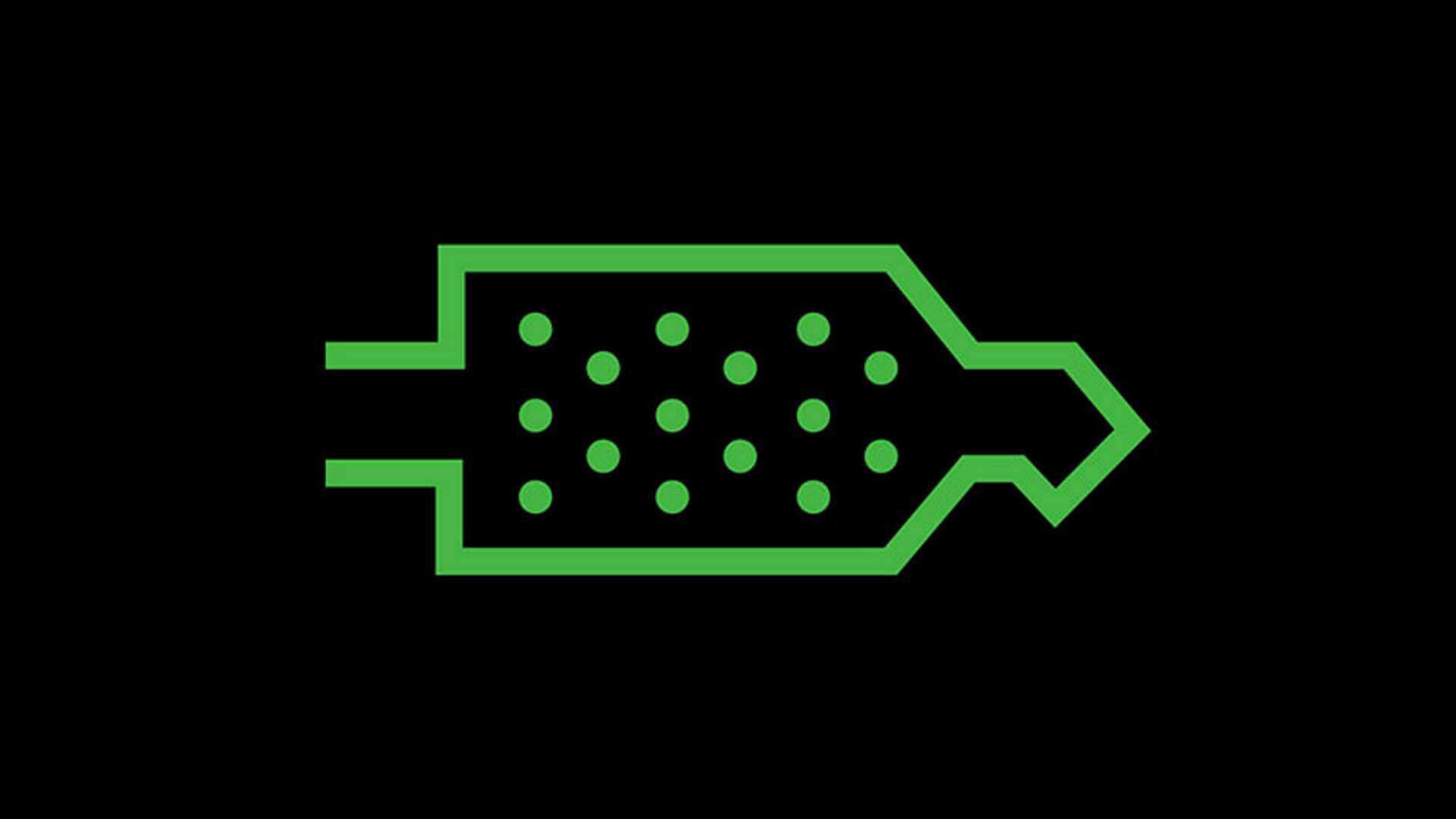 GREEN
A green indicator light will display when regeneration is complete. A small, temporary increase in fuel consumption may occur during self-cleaning. Your DPF has automatically cleaned itself and you can now return to your previous driving style.