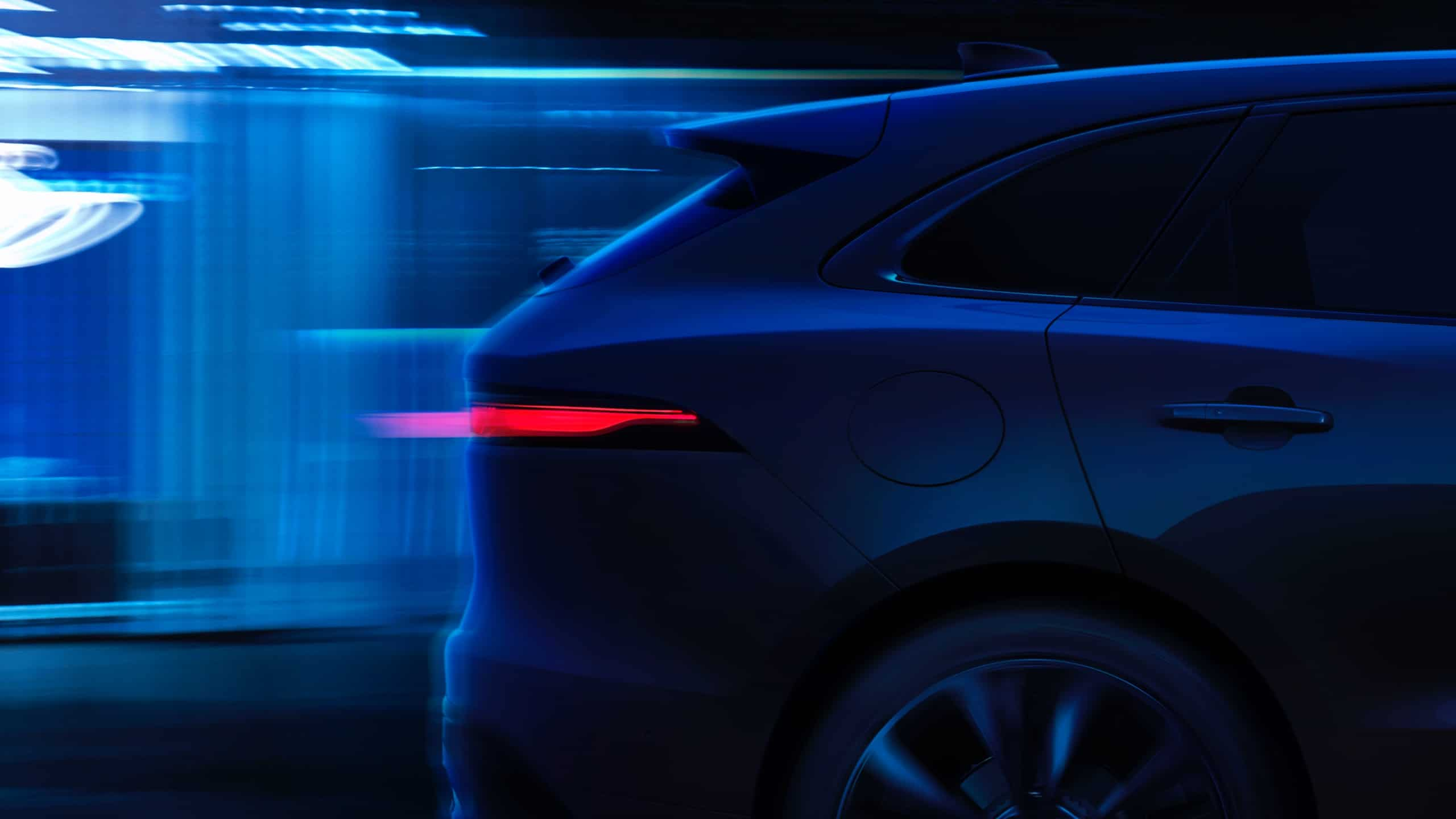 REDISCOVER THE THRILL
Remember when getting behind the wheel felt extraordinary? Reignite the visceral thrill.
"Seldom do experiences live up to the hype. This one did that and more."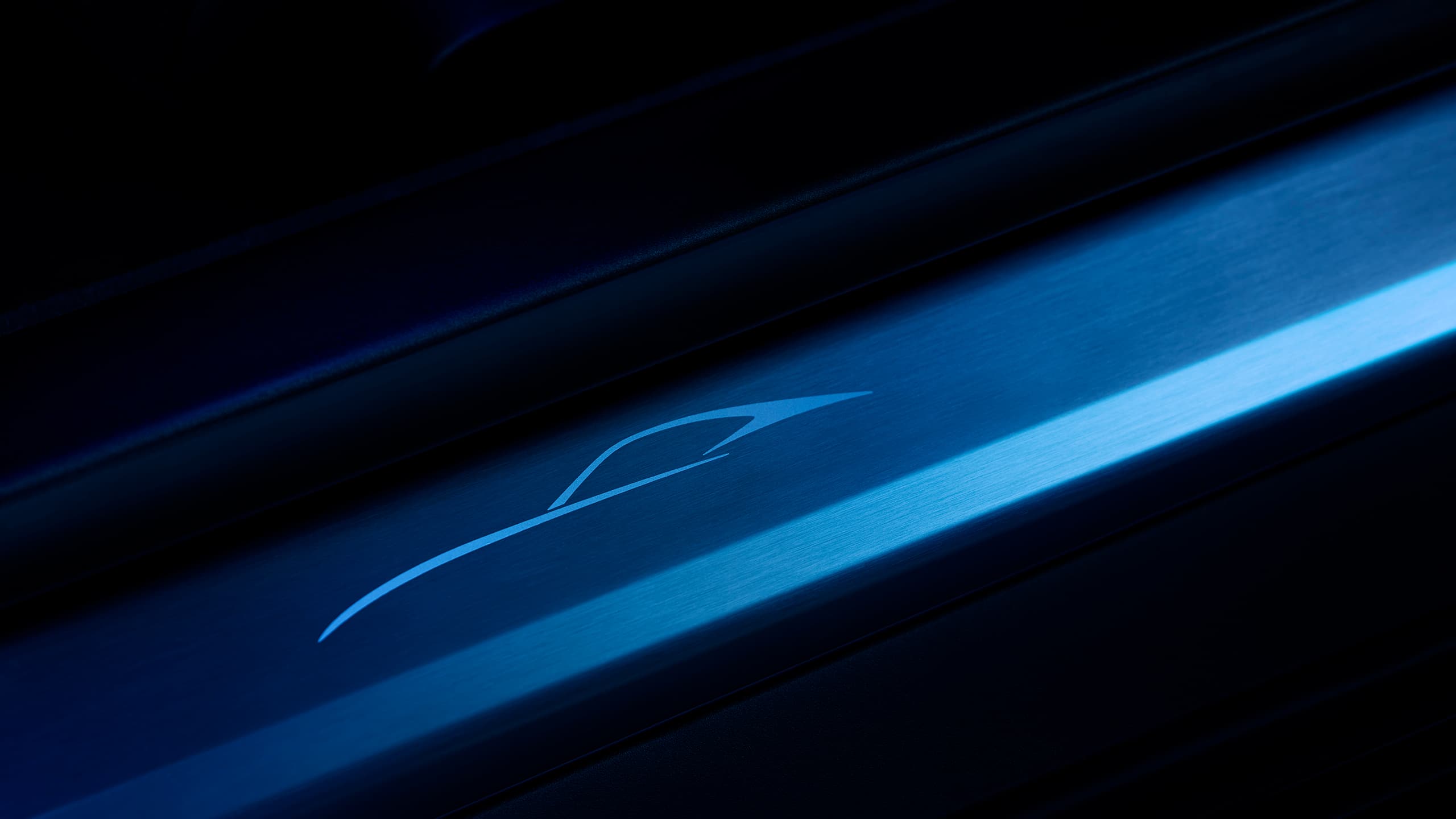 HONE YOUR SKILLS
Under the guidance of experts, test your driving prowess on our specially-developed Smart Cone track.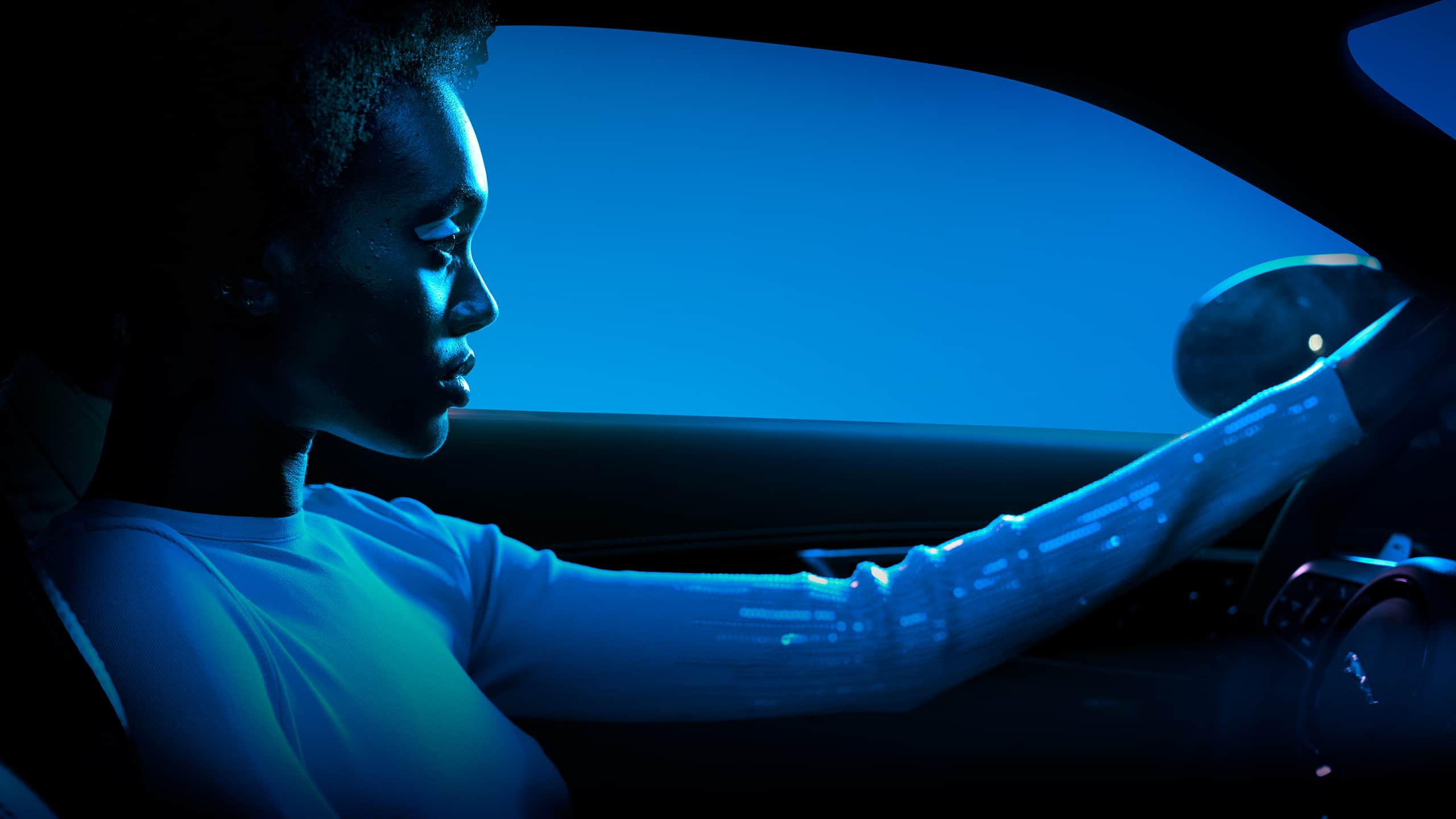 EXPERIENCE JAGUAR PERFORMANCE
Get behind the wheel of our performance vehicles, you'll experience sensations that will stay with you forever.