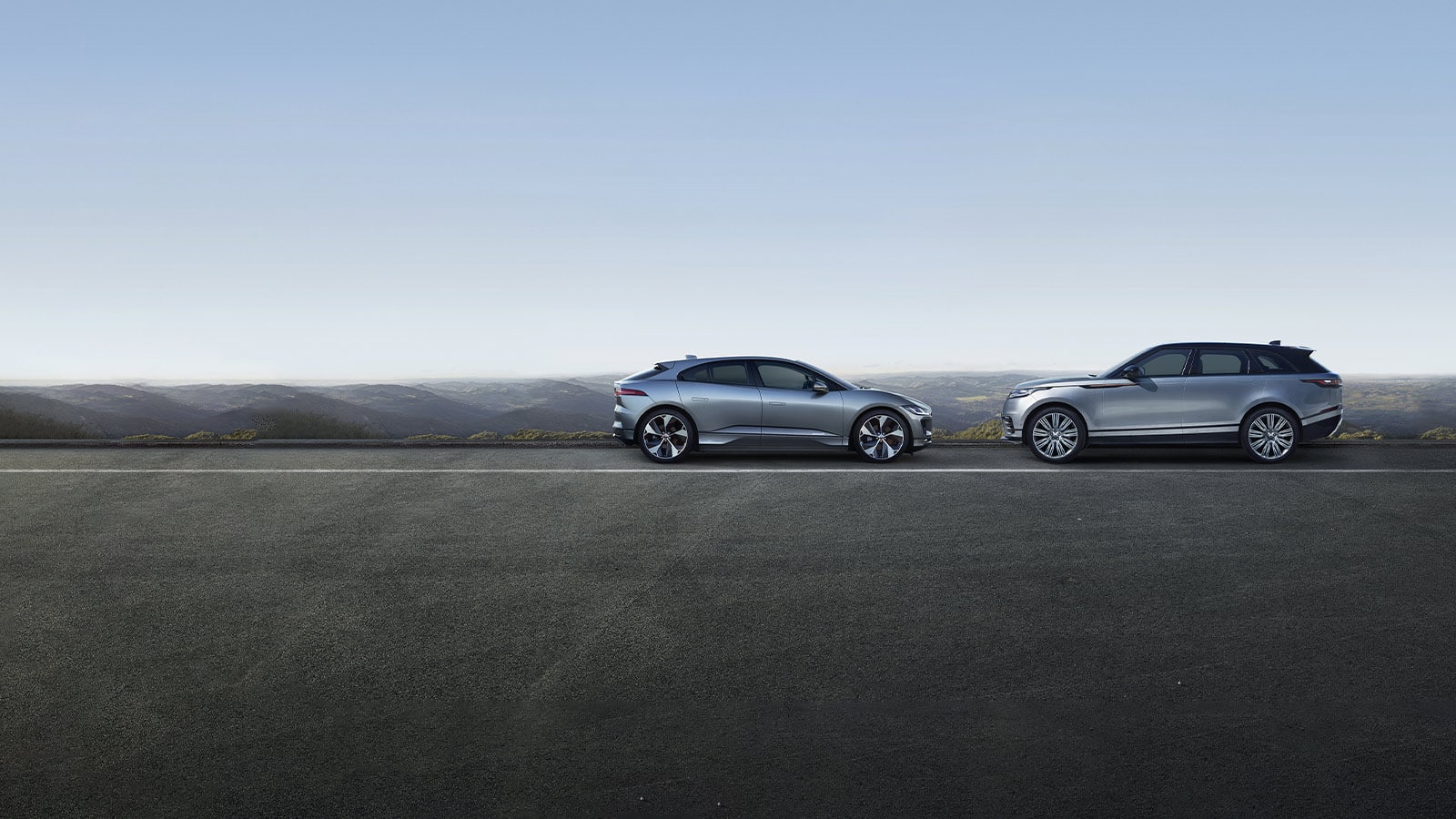 JAGUAR AND LAND ROVER VEHICLES
Whatever your requirements, our combined portfolio offers a versatile range of vehicles for your business.
BREADTH OF CHOICE
From refined sports saloons to class-leading SUVs, we offer impressive ranges of vehicles delivering superior levels of performance, luxury, capability, composure and technology.
GET IN TOUCH
To ask a question about anything Fleet & Business related, simply contact a member of our team.