WHAT IS AN SUV?
Featuring a roomy hatchback body, high driving position and a tendency to feature all-wheel-drive capability, Sports Utility Vehicles (SUV) are a fantastic choice for families wanting everyday practicality with dynamic levels of performance.
CHOOSE YOUR PERFECT SUV CAR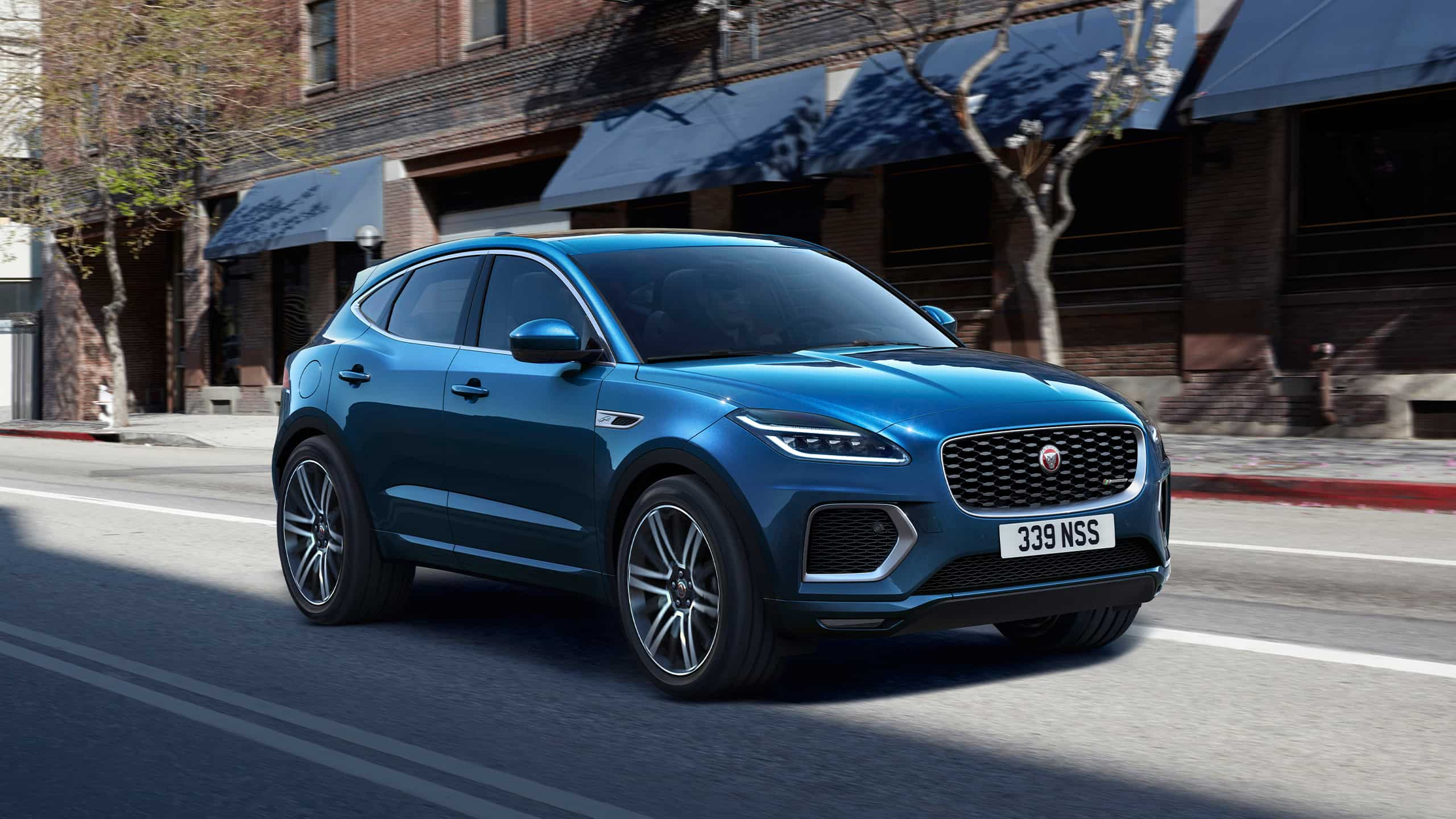 SPORTS CAR INSPIRED DESIGN
You'll find Jaguar's legendary sports-car DNA inside every member of our performance SUV family. From their muscular, sweeping bonnets to the pronounced low profile that looks ready to pounce from all angles, every detail is designed to maximise aerodynamic gains while preserving generous proportions.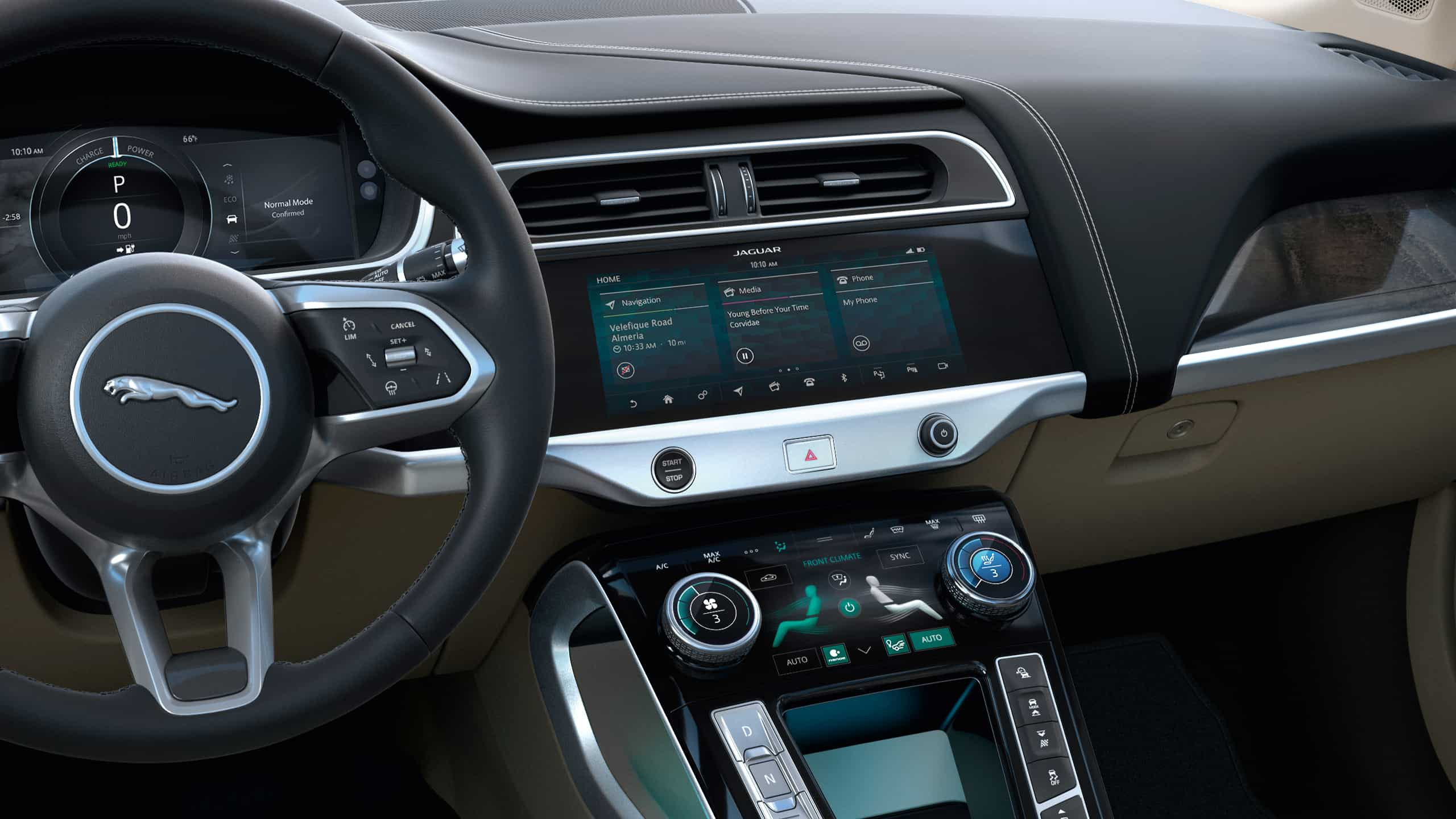 EXCEPTIONAL EVERYDAY
Enhanced by a wealth of technologies that keep you safer, connected and entertained, Jaguar SUVs have the capability for every road and the capacity for every day. They are a seamless continuation of our bloodline of beautiful cars created for you and for your family.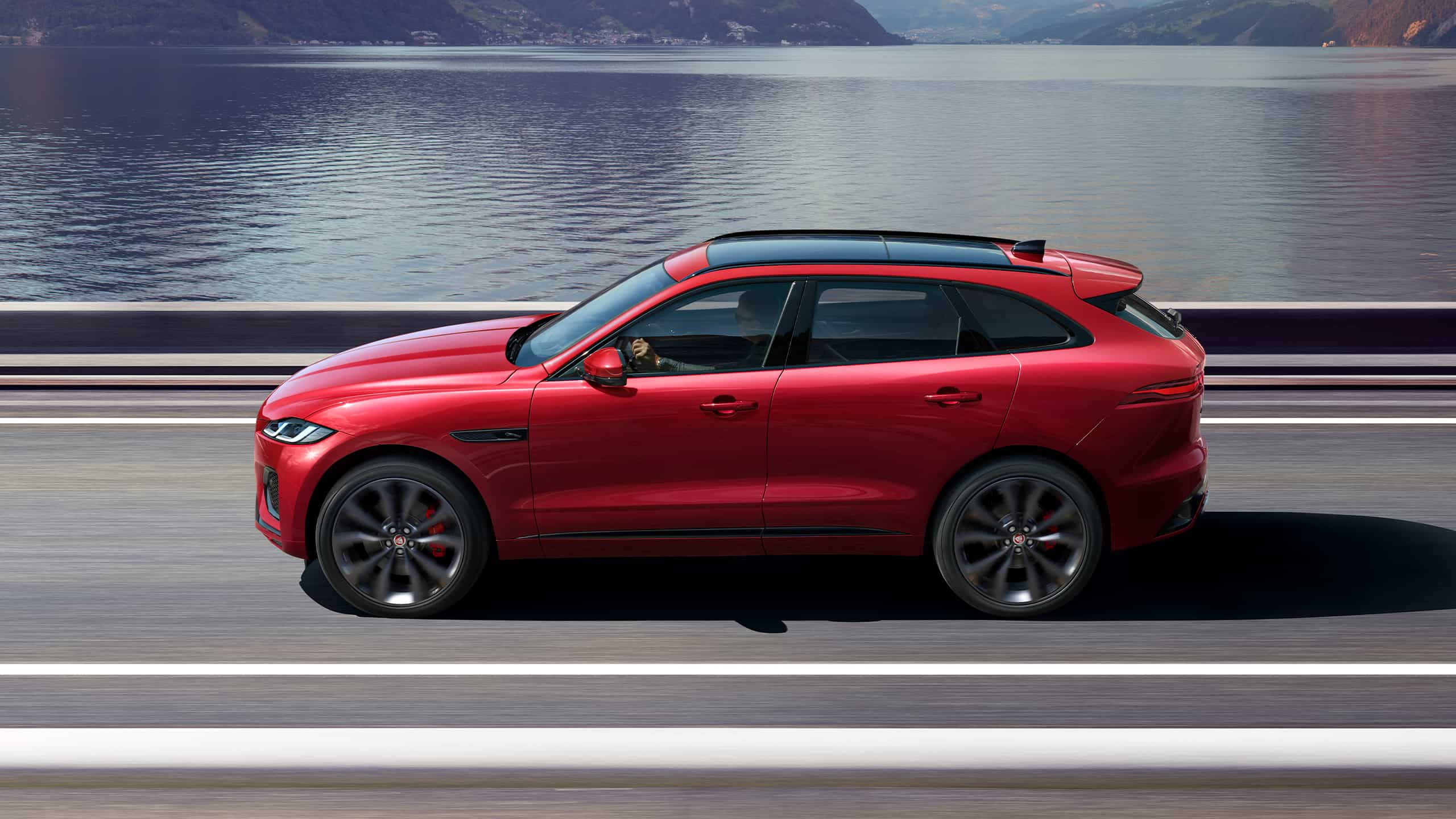 CUTTING-EDGE PERFORMANCE
State-of-the-art engineering is at the very core of Jaguar SUV performance. Combining expert knowledge from high-tech industries such as aerospace and Formula 1™ helps to deliver a level of economy and capability that continues to put Jaguar at the pinnacle of exhilarating driving experiences.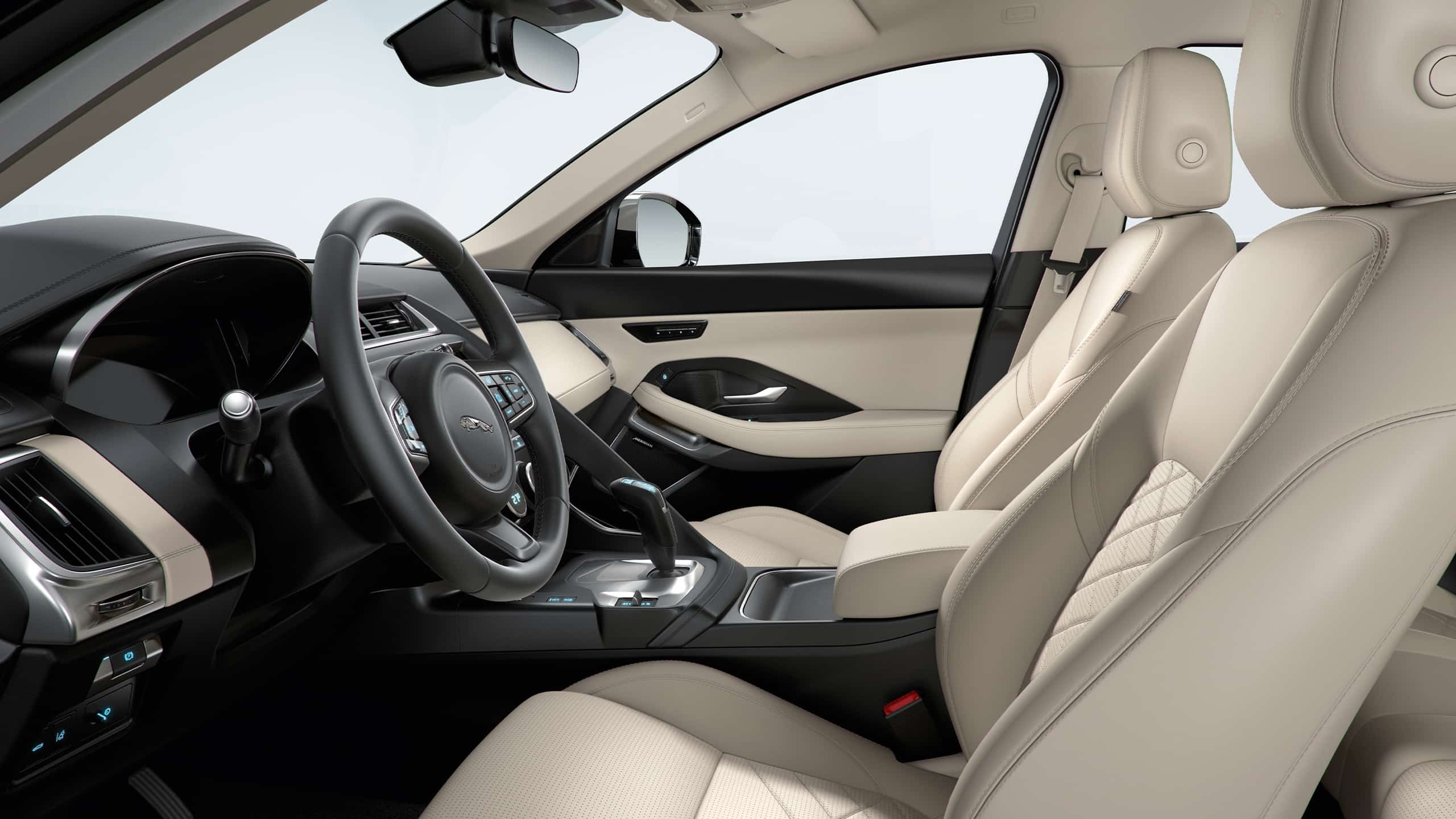 LUXURY AND CRAFTSMANSHIP
Like all Jaguar vehicles past and present, it's the quality of the craftsmanship that sets our performance SUVs apart. A wealth of premium materials, handpicked leathers and sophisticated finishes combine to create a sense of opulent luxury and contemporary styling that pushes beyond the convention.
**The range depicted is as per Worldwide harmonized Light vehicle Test Procedure (WLTP) and must not be considered as a representation of the actual range which the vehicle may be able to achieve in Indian conditions. Jaguar Land Rover India Limited shall not be held liable for any such express or implied representation. The actual range varies from region to region and is based on a variety of parameters including but not limited to configuration of the vehicle, number of passengers in the vehicle, weather conditions such as but not limited to ambient temperature, humidity, etc., style of driving, traffic, road conditions (including but not limited to changes and fluctuations in inclination, altitude etc.), usage of the features in the vehicle such as but not limited to air conditioning, etc. WLTP (Worldwide harmonised Light vehicle Test Procedure) is the new process that has been phased in from 2017, which measures fuel, energy consumption, range and emissions in passenger vehicles in Europe. This is designed to provide figures closer to real-world driving behaviour. It tests vehicles with optional equipment and with a more demanding test procedure and driving profile.