INCONTROL APPS
InControl Apps presents an interactive set of apps that enable media streaming, cloud- and location-based services and more - via the USB port.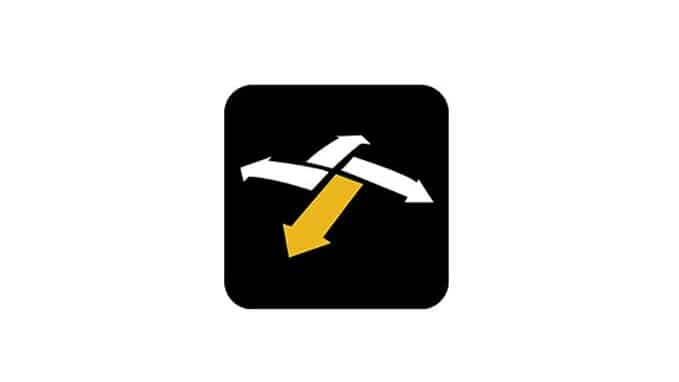 NAVIMAP
NaviMaps is a premium 3D GPS navigation solution featuring services such as Offline maps, directions & local search, live traffic information and more. Live Turn-by-Turn voice guidance in English & 10 regional languages.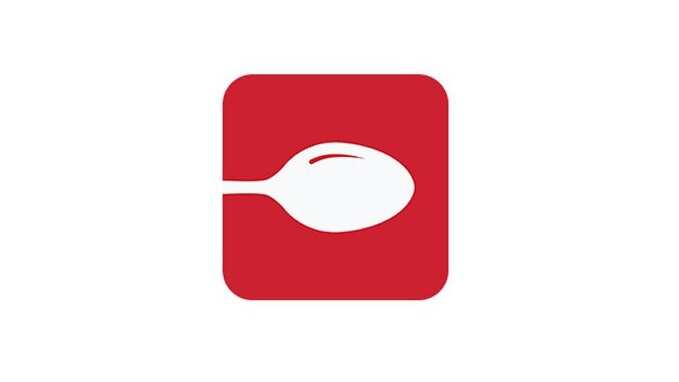 ZOMATO
Premium search and discover services for restaurants to eat out at or order in from. Shows curated lists to discover best dining places on the go. Zomato is available in over 10,000 cities across India and 23 countries worldwide.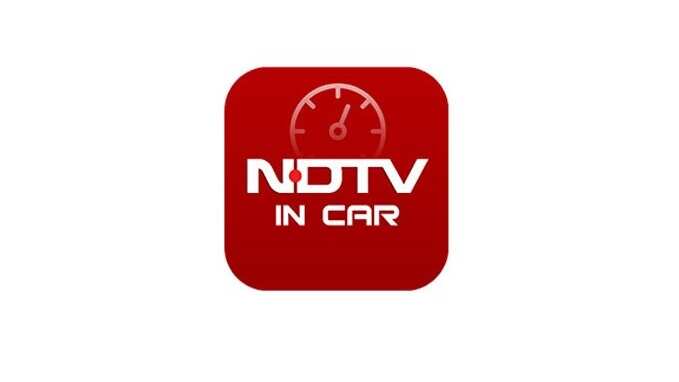 NDTVINCAR
Latest news from the world of Politics, Business, Sports, Entertainment and more from India's most respected and largest private television network. Streams live radio stations of NDTV 24x7, NDTV India and NDTV Profit.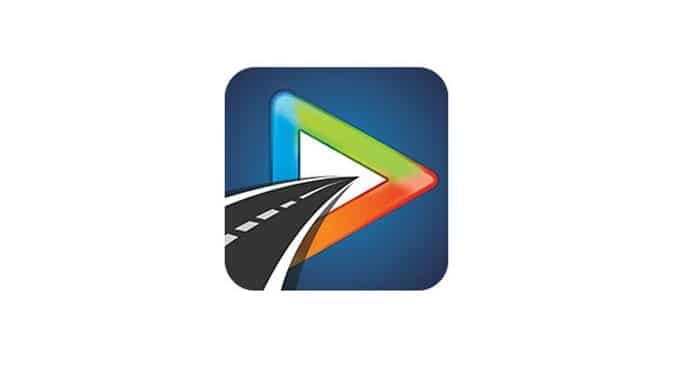 HUNGAMA DRIVE
Offers unlimited access to 3.5 million songs from different genres and multiple languages. Collection of 500+ playlists created by music experts to just sit back and ease out to music.
To use Jaguar approved apps on your car's Touchscreen, choose InControl Apps when you order your new Jaguar. There's a one-off payment, and the hardware can only be fitted at the factory. InControl Apps for your smartphone is available free of charge on both Google Play and the Apple App Store. Some third party apps may require a purchase or subscription. Once connected to your smartphone, InControl Apps can be controlled from your Jaguar's Touchscreen.
As we roll out InControl, specific features described may be optional and market or powertrain dependent. Please consult your local Jaguar retailer for availability and full terms. Certain features require an appropriate SIM with a suitable data contract, which will require a further subscription after the initial term advised by your retailer. Mobile connectivity cannot be guaranteed in all locations.



You can read our InControl T&Cs and privacy policy here.