JAGUAR'S ADVANCED ALL WHEEL DRIVE SYSTEM
To introduce all wheel drive options for their cars, Jaguar engineers scrutinised every system on the market. But nothing could provide that unique experience you expect from a Jaguar. The solution was to develop Jaguar All Wheel Drive with Intelligent Driveline Dynamics.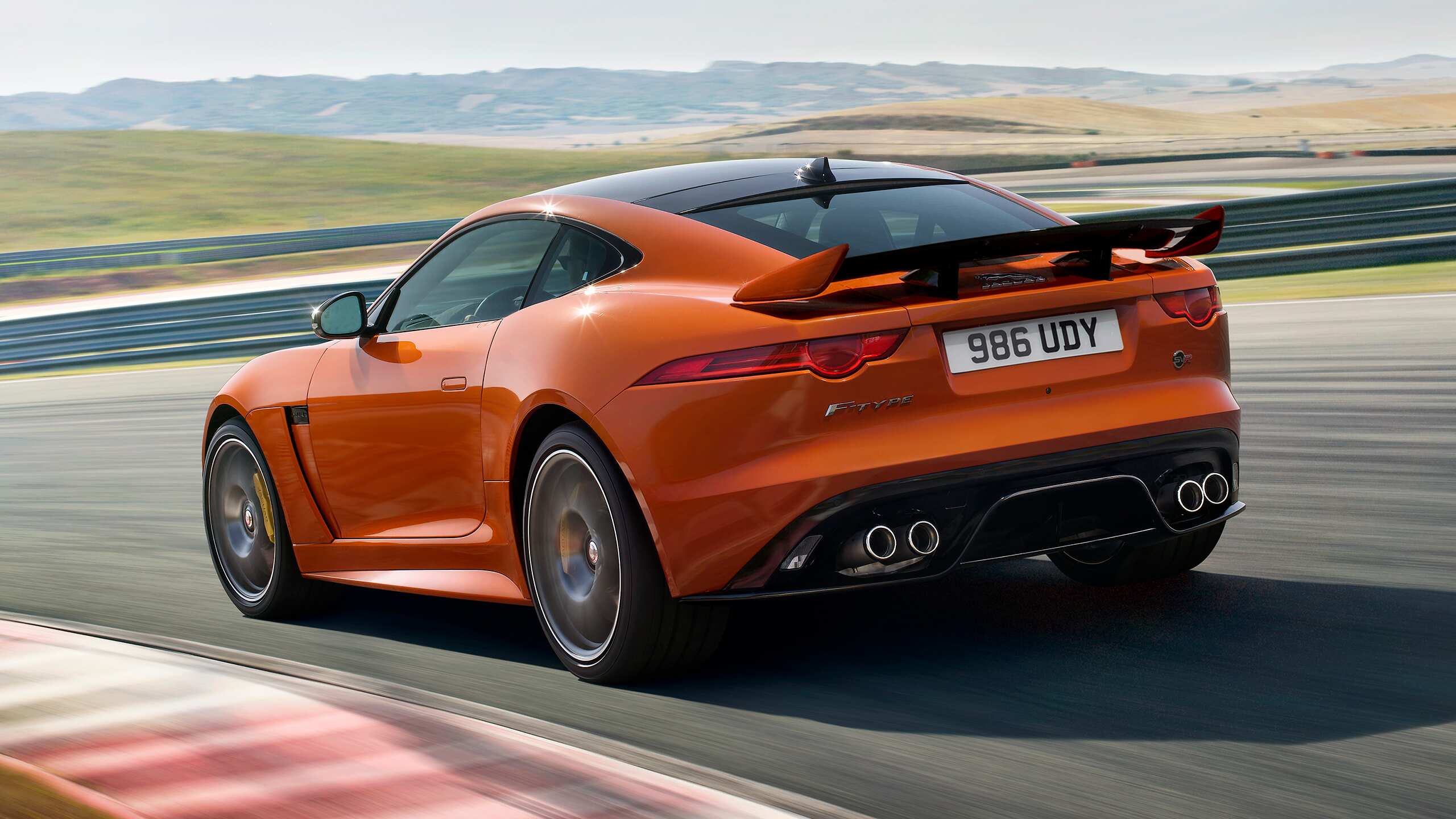 THE UNIQUE INTELLIGENT DRIVELINE DYNAMICS (IDD)
Jaguar's uniquely capable automatic AWD system is available on the iconic F-TYPE and Jaguar's performance SUV, the F-PACE. The system has been engineered specifically to intensify the experience of driving a performance car in all weathers, on all surfaces. There are two main features of AWD with IDD that, when combined, set it apart from any other system.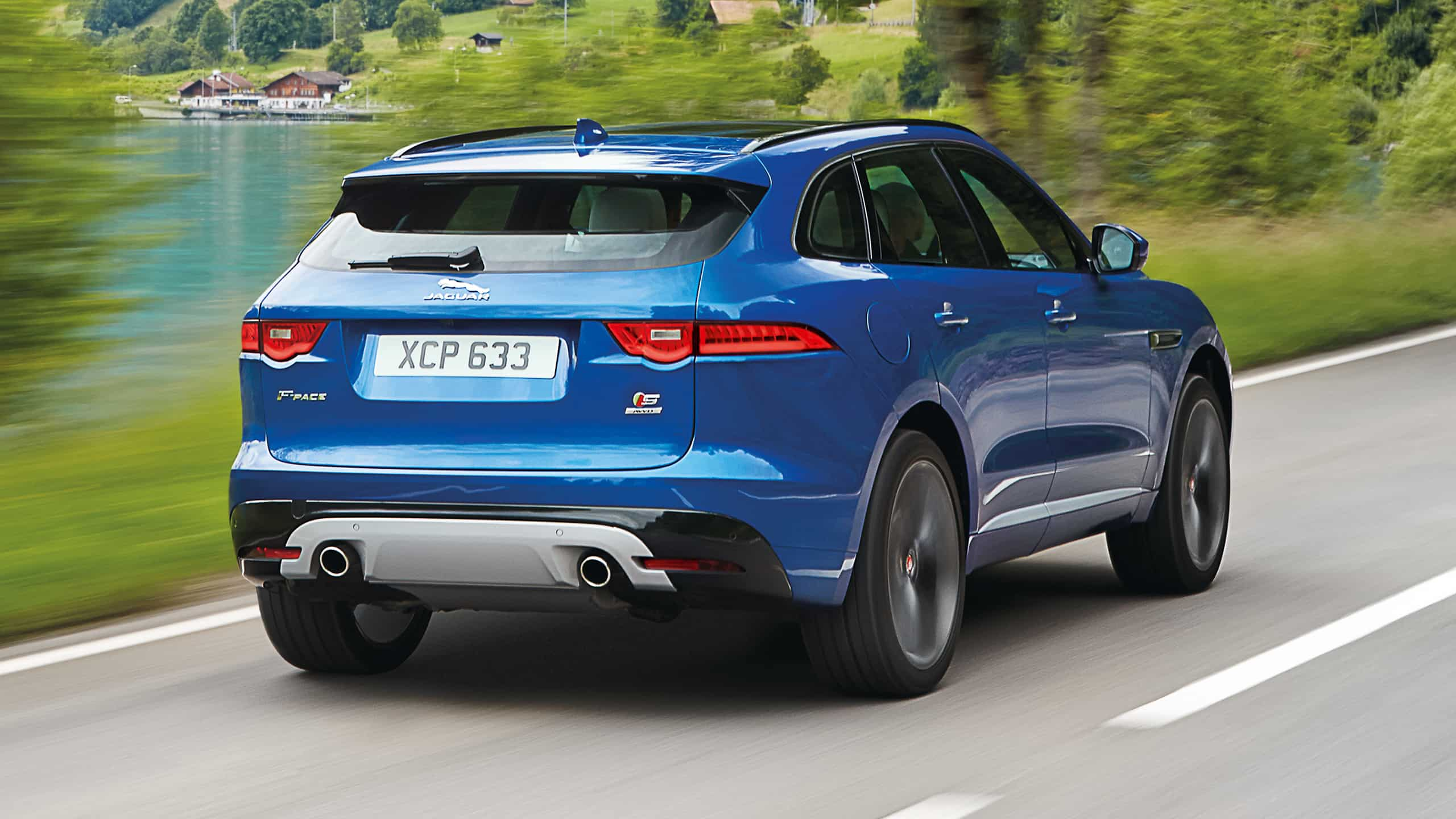 INSTINCTIVE AWD
Key to Jaguar's legendary handling is its dynamic rear wheel drive feel. Jaguar's AWD with IDD retains that characteristic with a strong rear wheel bias. Under normal driving conditions 90% of the power is delivered to the rear wheels, although it can be as much as 100% under full acceleration on a dry surface. When the system detects that more torque is needed at the front wheels, it transfers exactly what is required to maintain traction while still balancing that with the need for performance. As conditions normalise torque is returned to the rear.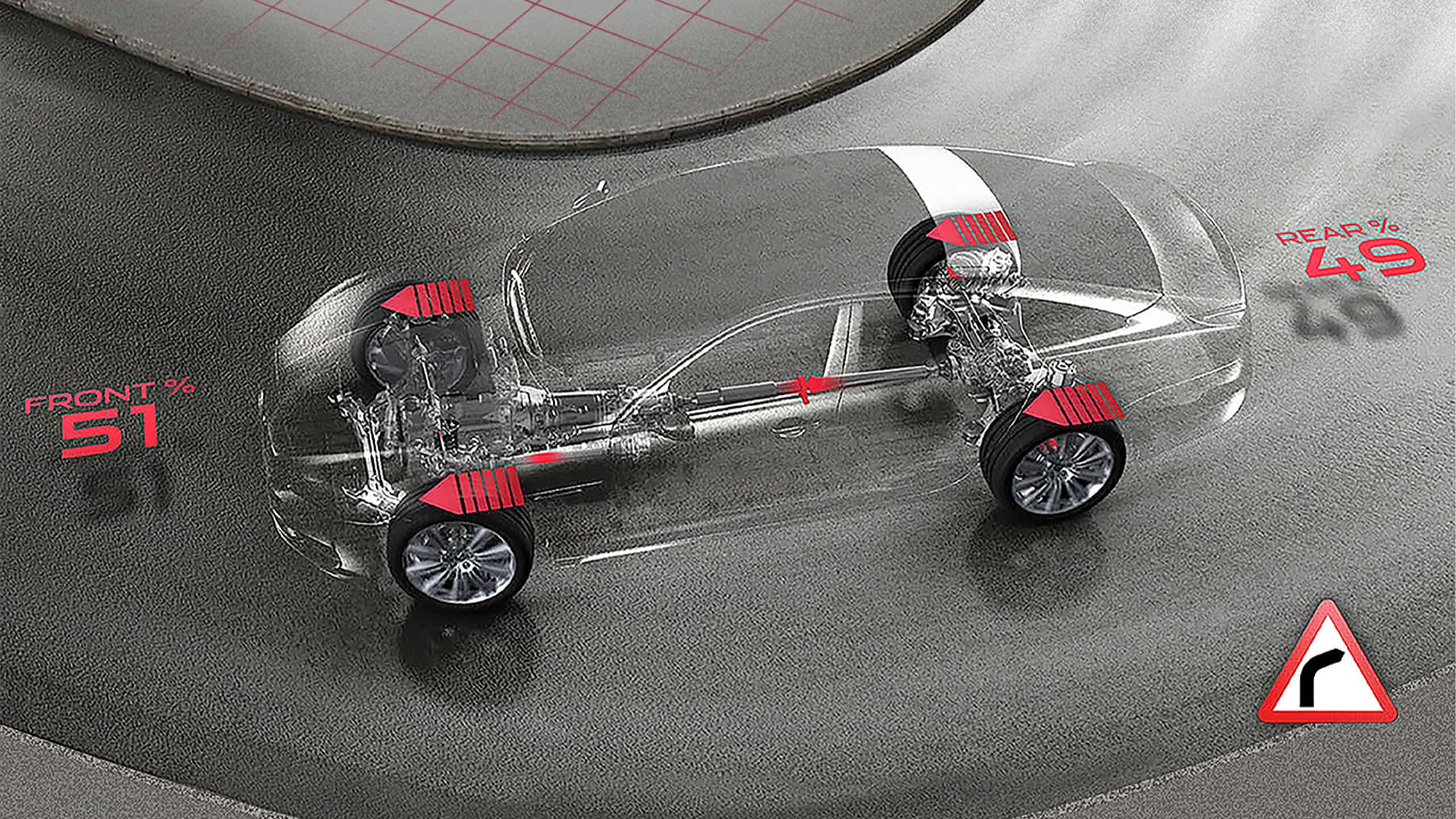 PREDICTIVE, NOT REACTIVE
Unlike other AWD systems, IDD is able to predict traction loss instead of simply reacting to it. The moment it does, the system pre-emptively shifts torque to the wheels that have better greater grip for uninterrupted driving enjoyment.
IDD is the only AWD system that can do this, resulting in greater stability, confidence and composure in all conditions.
IN THE BLINK OF AN EYE
Jaguar's AWD with IDD system is always on, detecting all the forces acting on the car. It continuously monitors each wheel's speed and traction, the suspension, steering and brakes, and the car's rotational activity, collecting data 100 times per s. Within the IDD system are advanced algorithms that use all that information to work out if the car is heading for a traction loss event, and which wheel or wheels will be affected. Then, before grip is lost, power is transferred to the wheels with better traction for instant, effortless composure.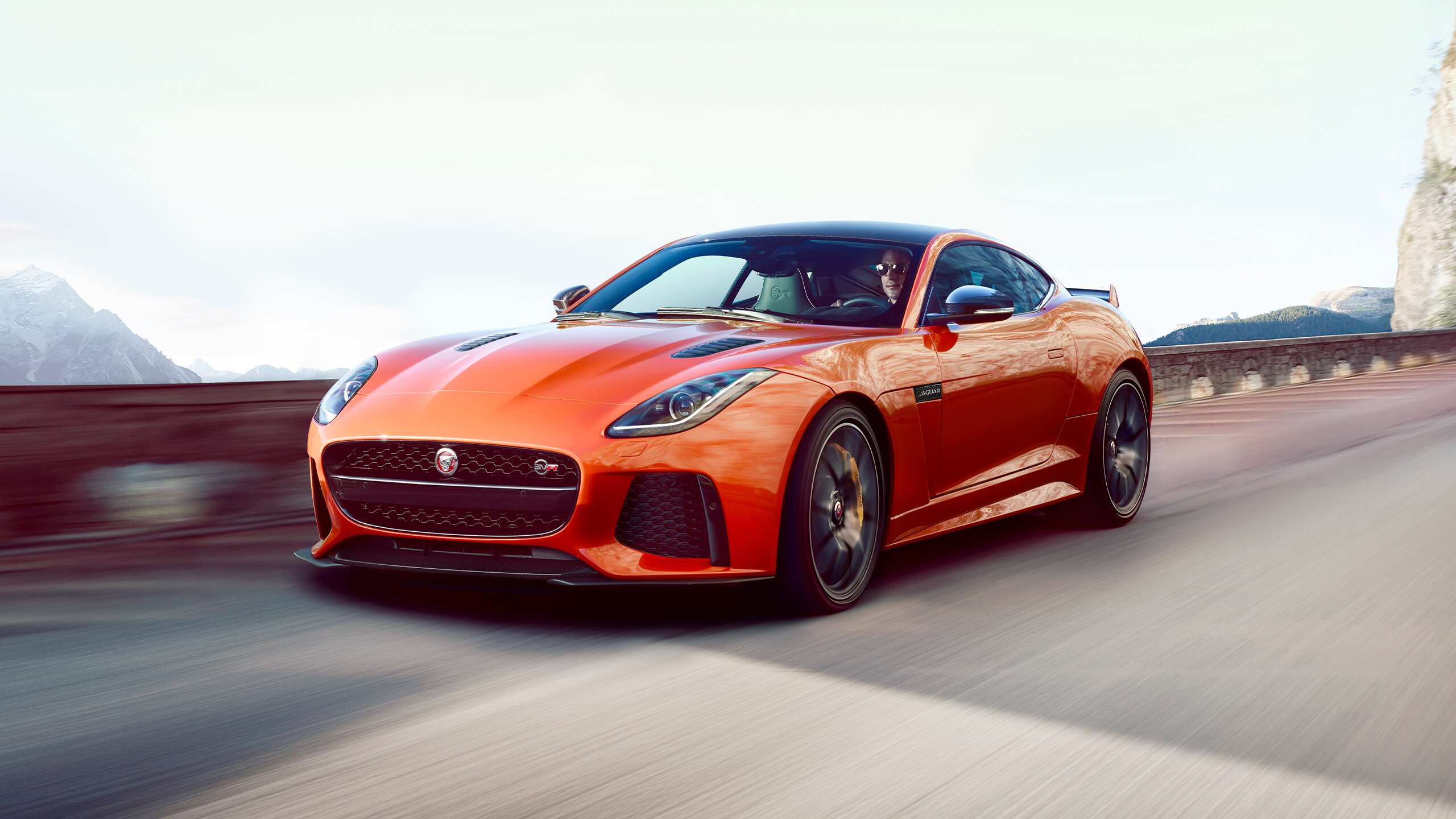 ELECTRO-HYDRAULIC TECHNOLOGIES
To transfer torque from one axle to another, the system uses an electro hydraulic multi-plate wet clutch, controlled by a centrifugal electro-hydraulic actuator. Together these technologies shift the precise amount of torque needed in as little as 100 milliseconds. Even a full shift of power from 100% rear to 100% front takes just 165 milliseconds, and happens seamlessly. All the driver notices is outstanding handling in conditions any other car would find challenging. The hydraulic system has the added advantage of generating less mechanical wear and so requires less maintenance than other systems.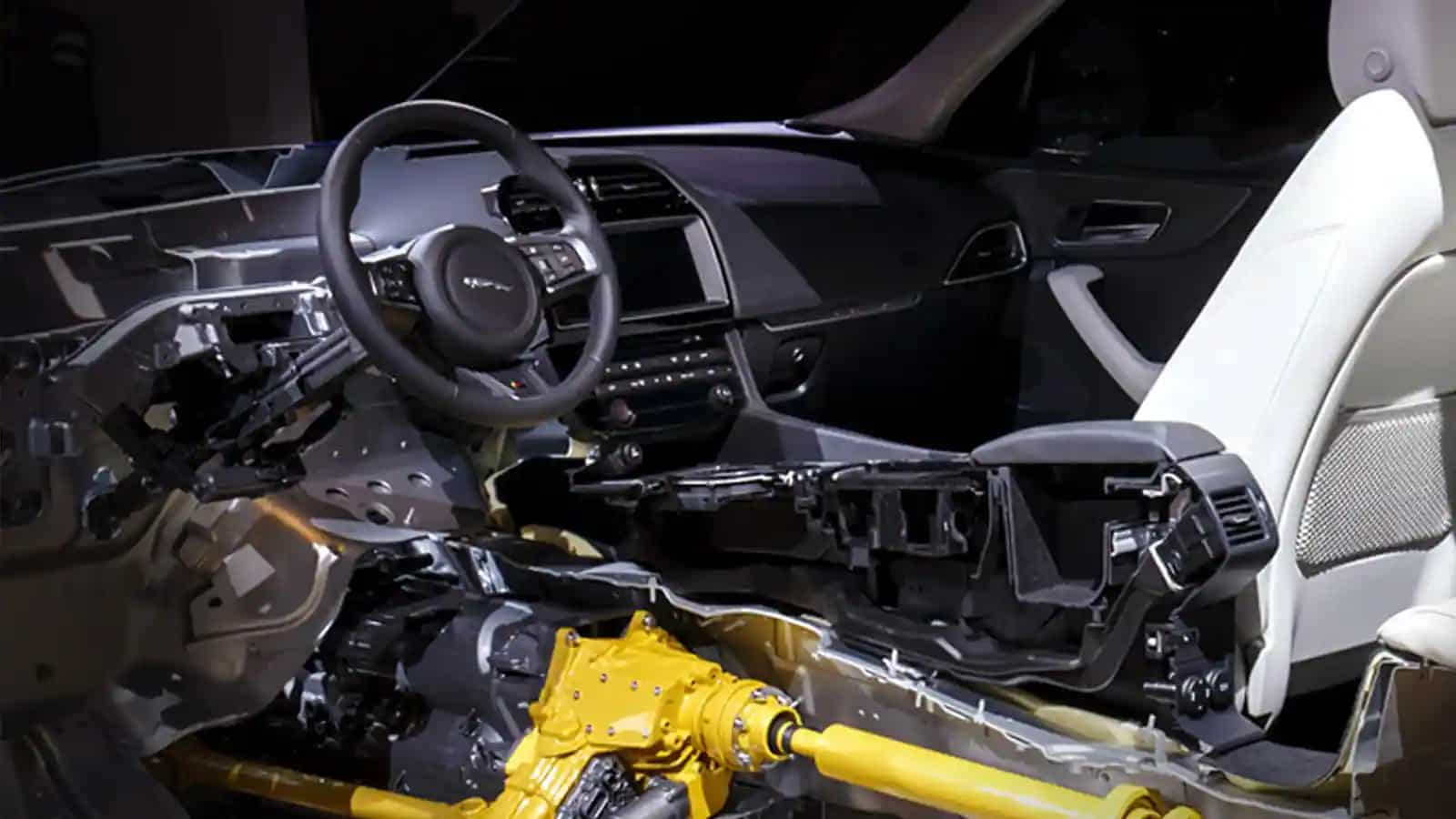 FULLY INTEGRATED SYSTEMS
Jaguar's AWD with IDD doesn't work in isolation. It is completely integrated with all other stability and traction systems including ABS, Electronic Stability Program, and Torque Vectoring by Braking. It recruits the assistance it needs, when it needs it, to keep the car's behaviour directly connected with the driver's intention.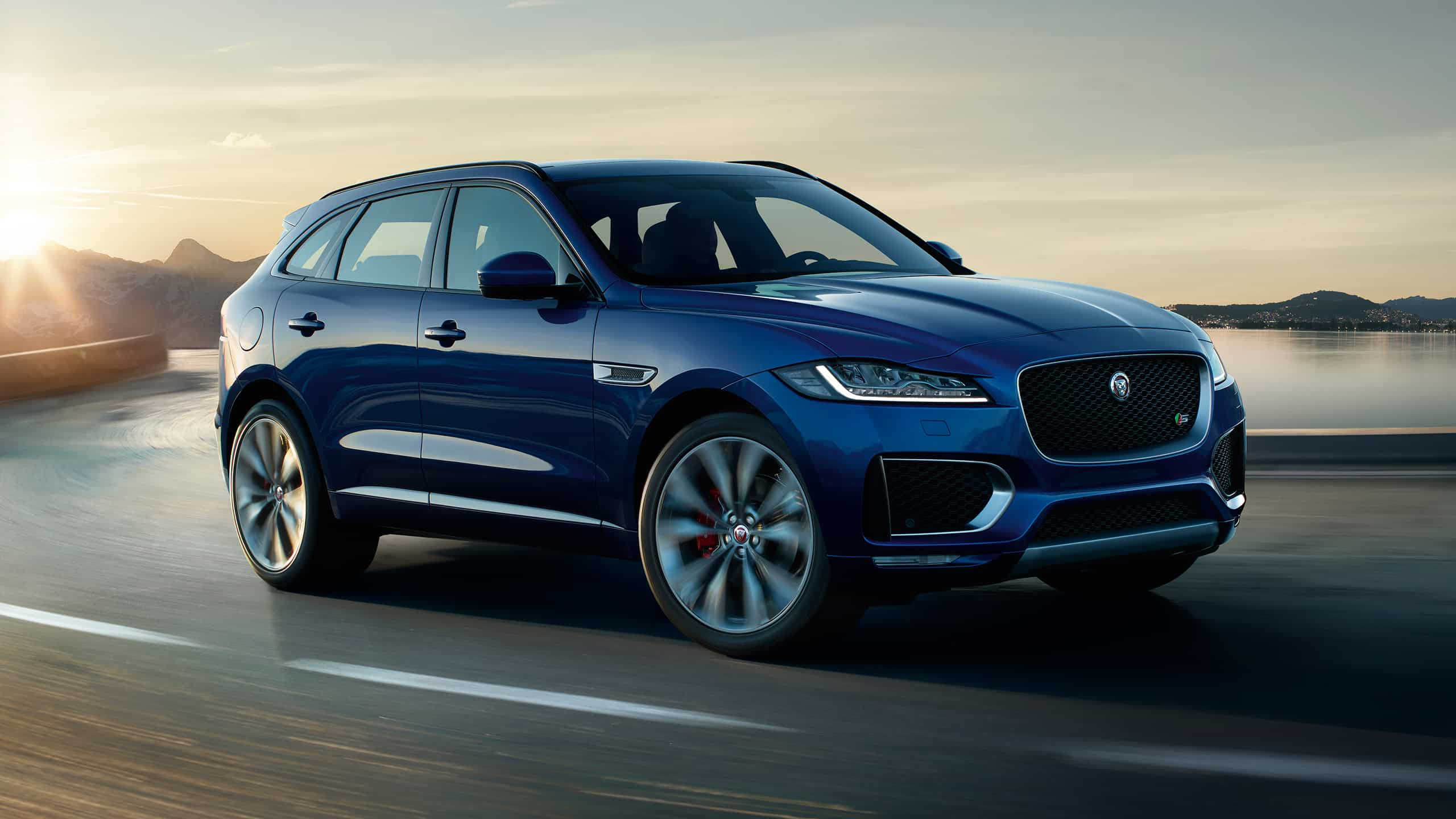 ADAPTIVE SURFACE RESPONSE
Jaguar has developed an additional technology that runs alongside its IDD system. Adaptive Surface Response is designed to distinguish between different low traction surfaces, like mud, ice, gravel, and snow and delivers the ideal torque split for the conditions. 
Whatever the surface, Adaptive Surface Response will work out the best way to keep you going.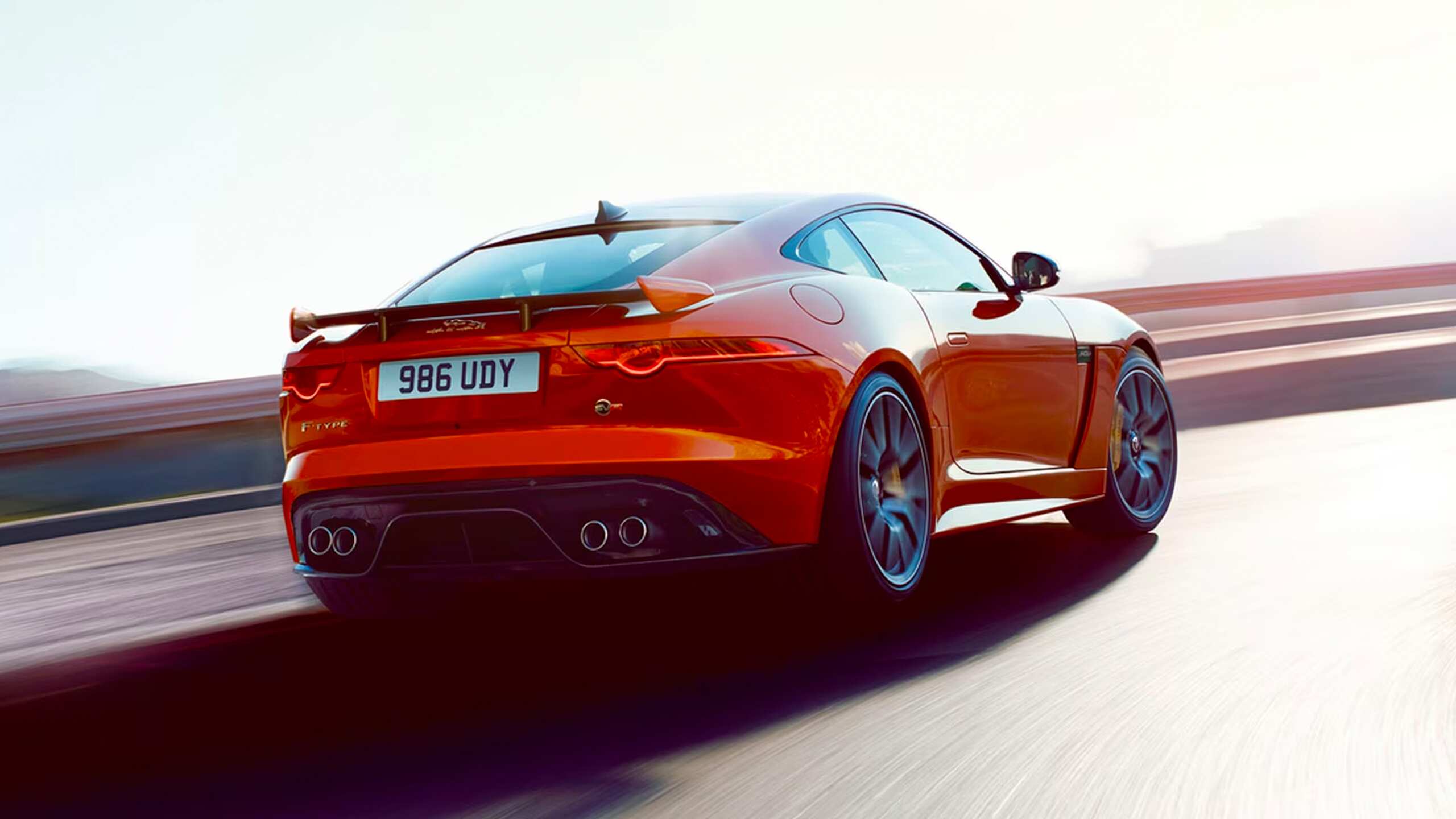 CLASS-LEADING AWD
Jaguar's AWD with IDD has been engineered to be the best AWD system for a performance car, perpetually adjusting to give you the optimum balance of grip and performance. It's lightweight, low maintenance technology gives you the efficiency of a rear wheel drive under normal conditions and the stability of all wheel drive when needed. Its ability to predict and pre-empt traction loss means it can keep performance as its priority. Something Jaguars have always done.