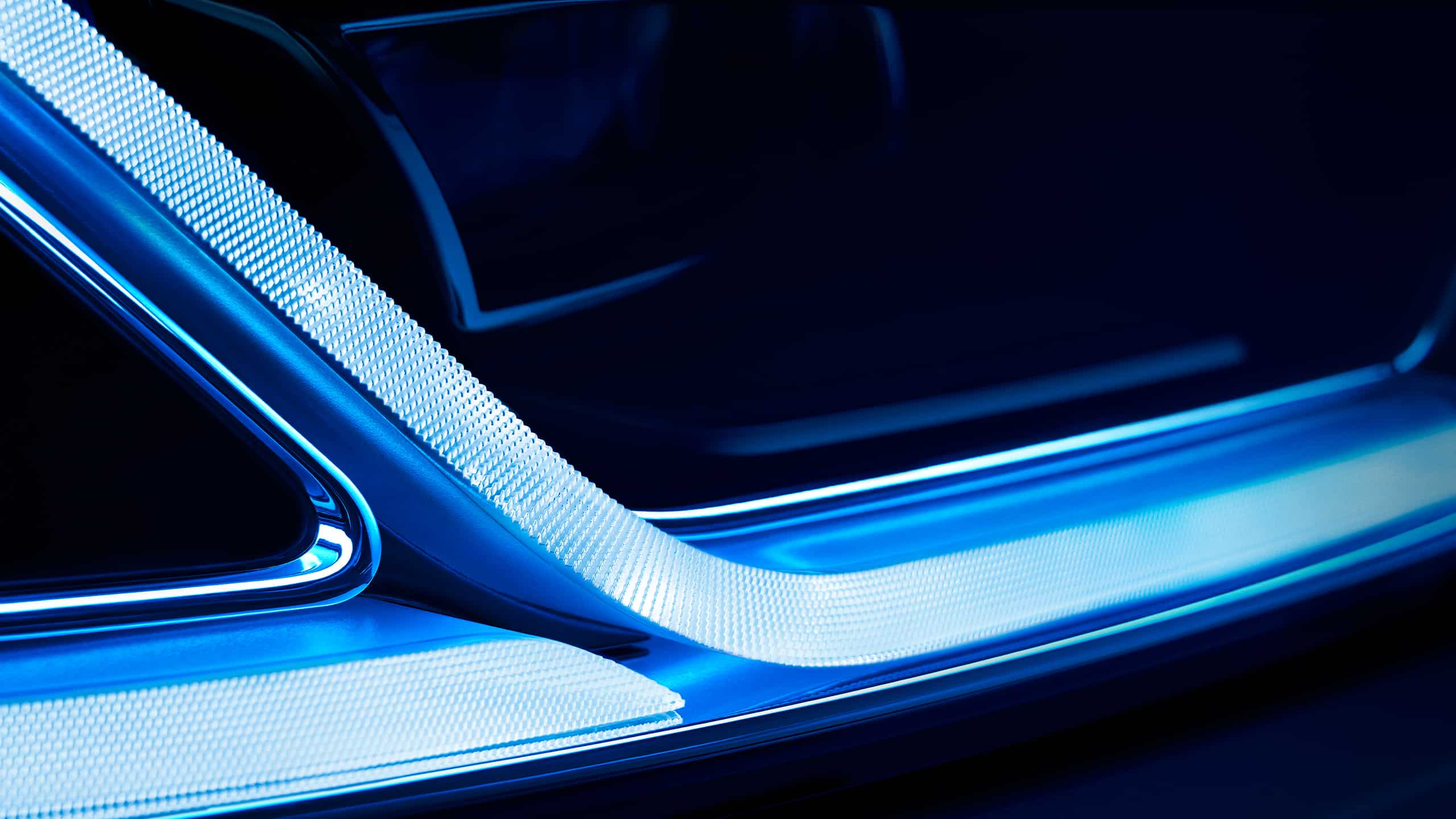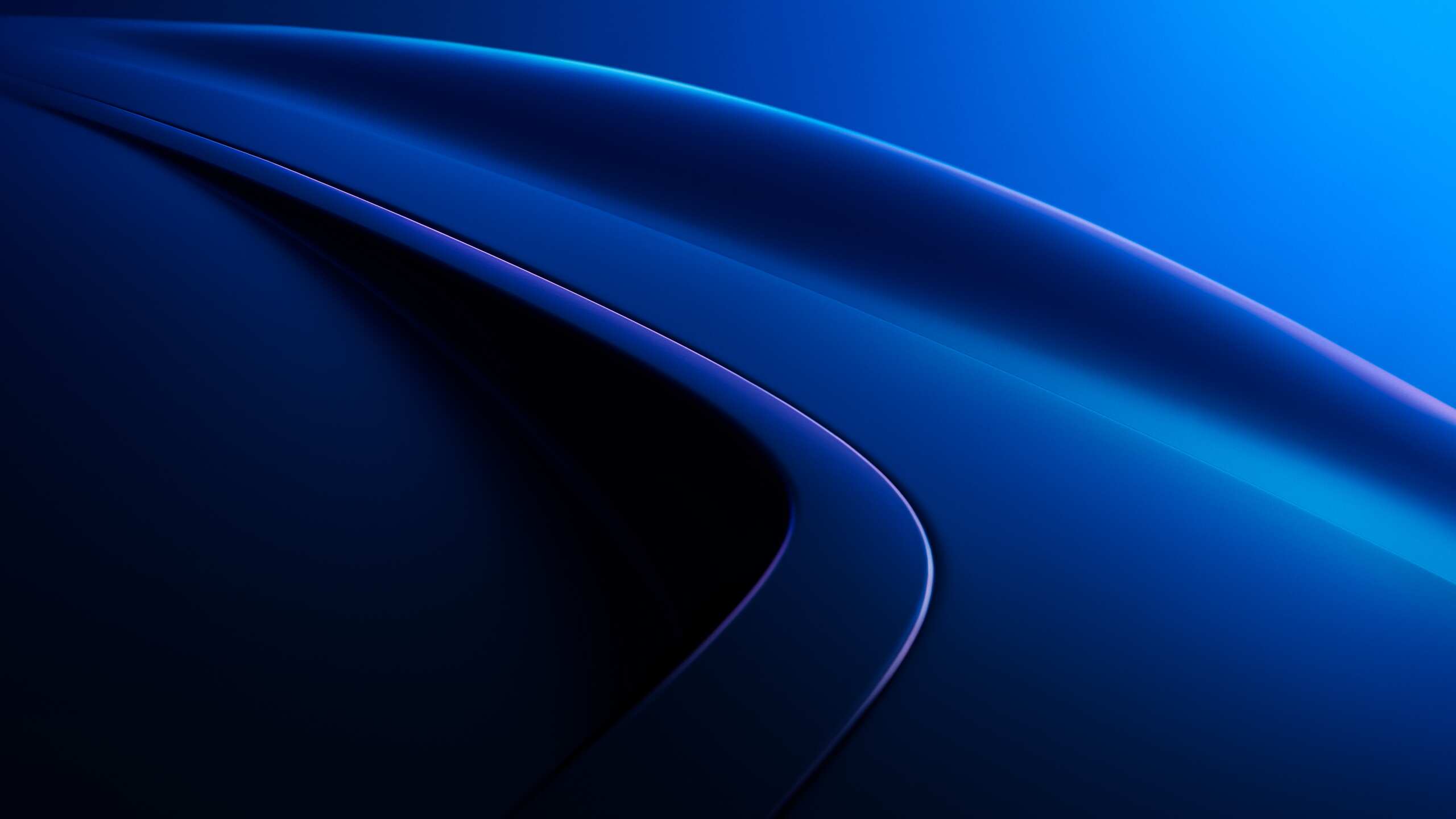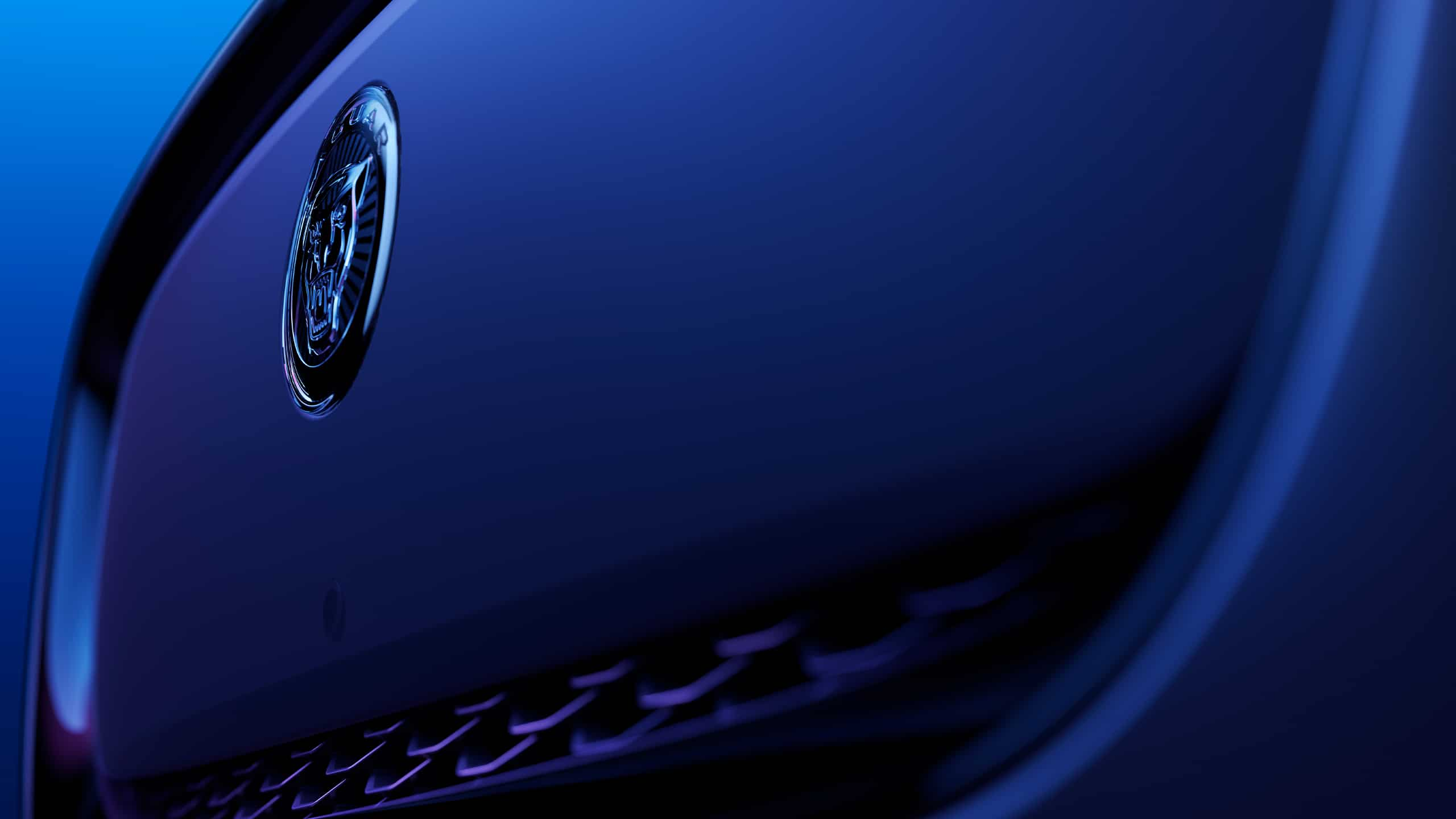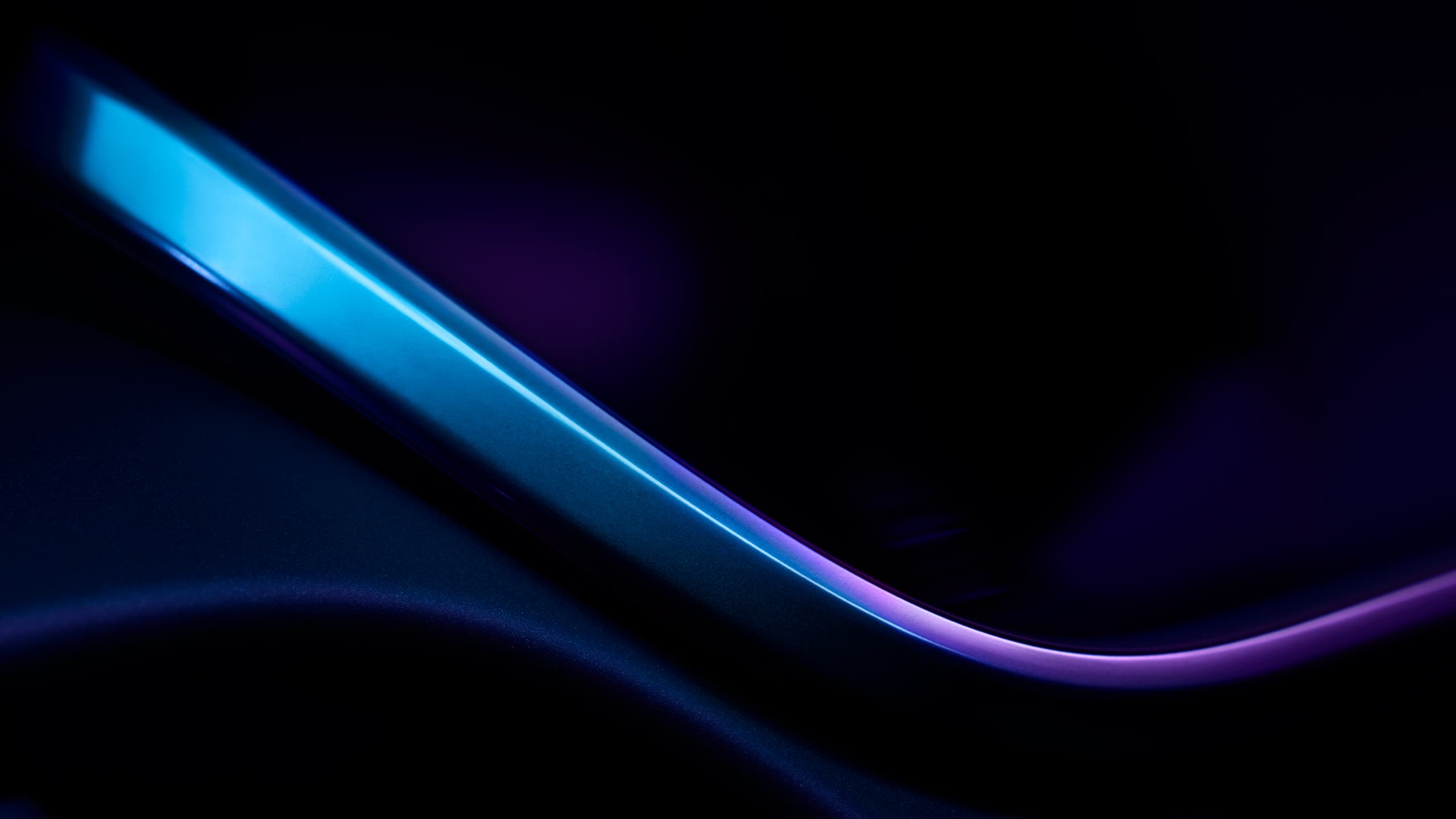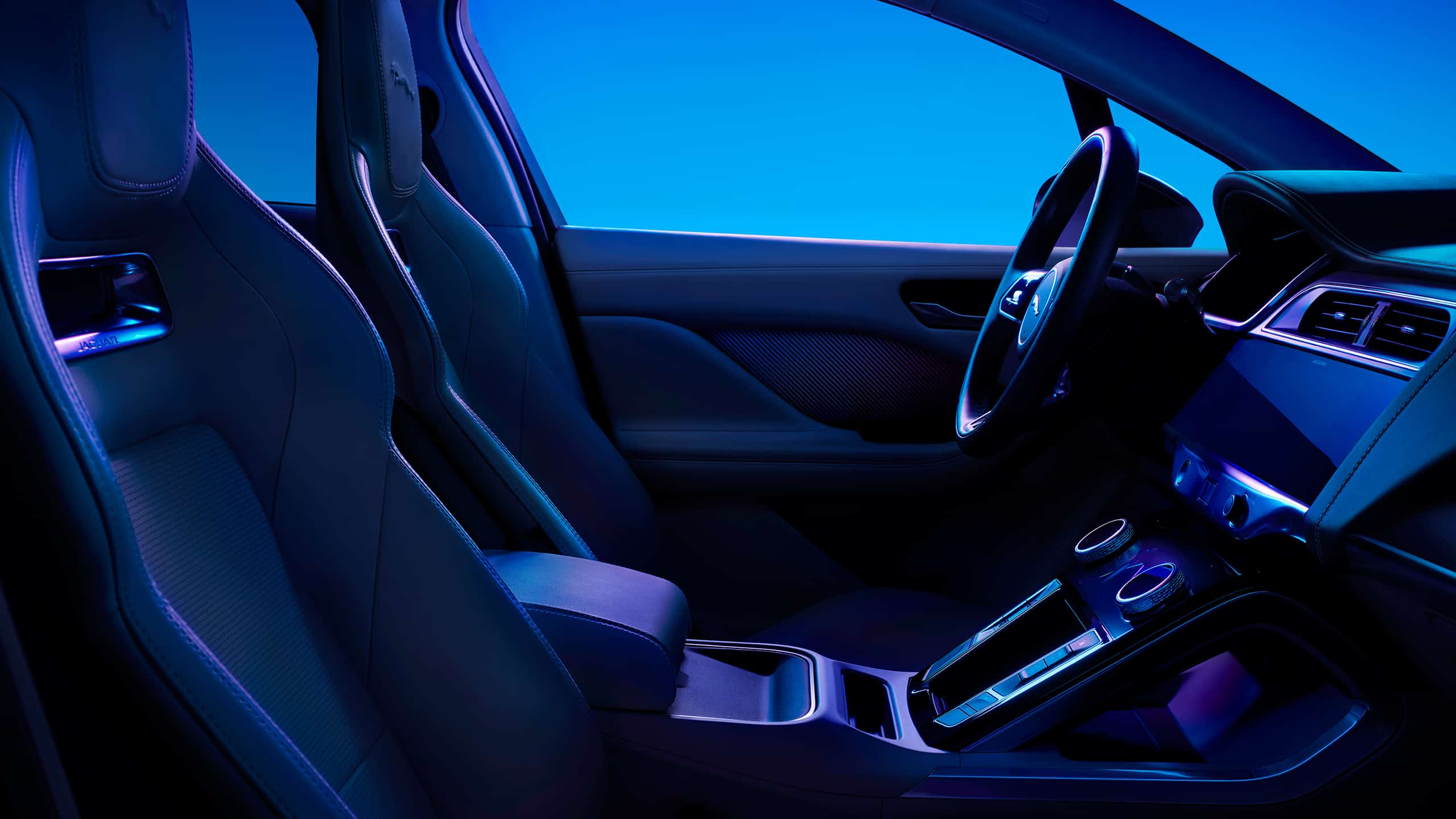 THRILLING TO DRIVE, EASY TO LIVE WITH
Experience the electrifying performance of Jaguar with the benefits of electric driving, such as low cost of ownership, zero tailpipe emissions and an eight-year warranty.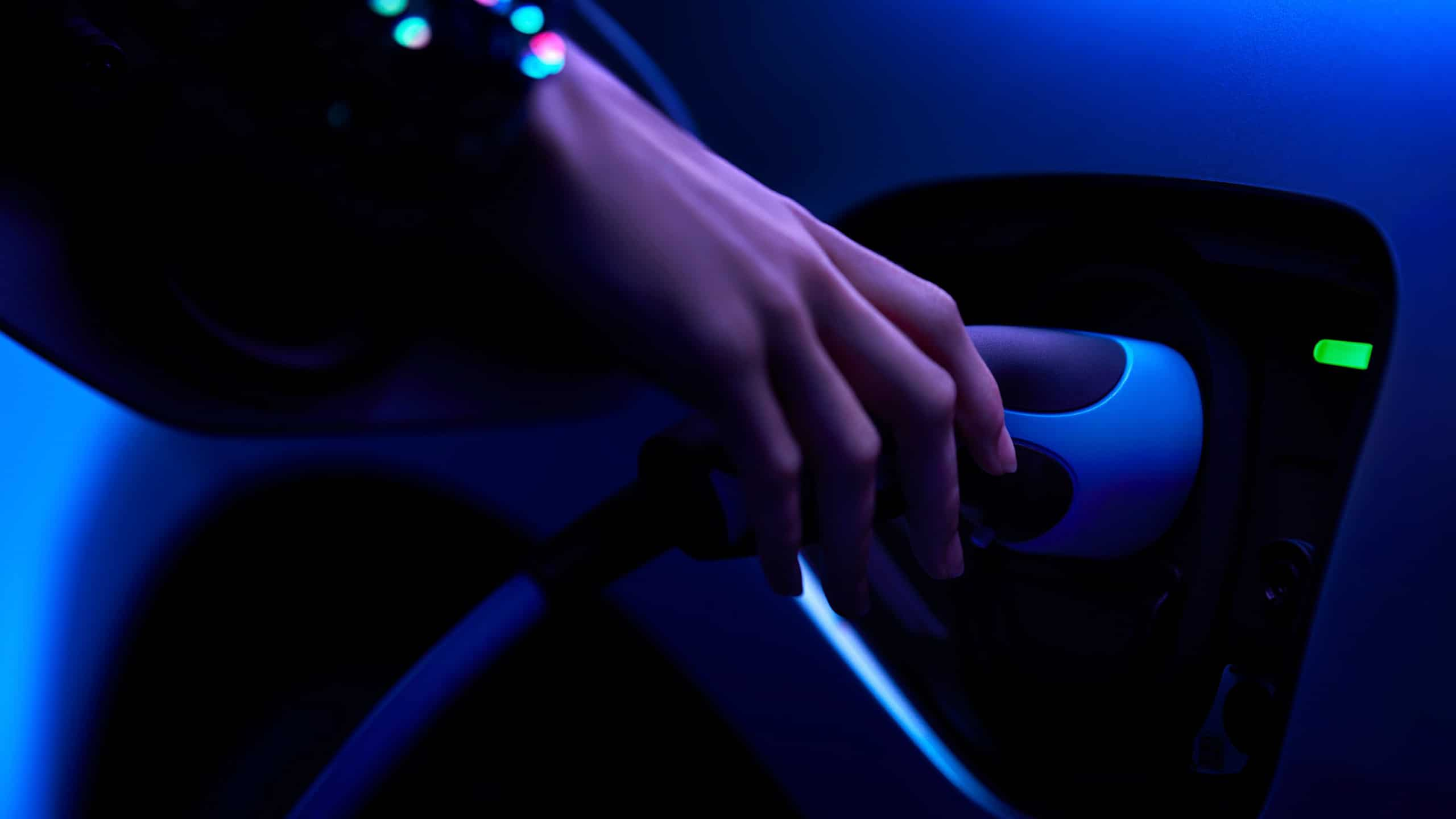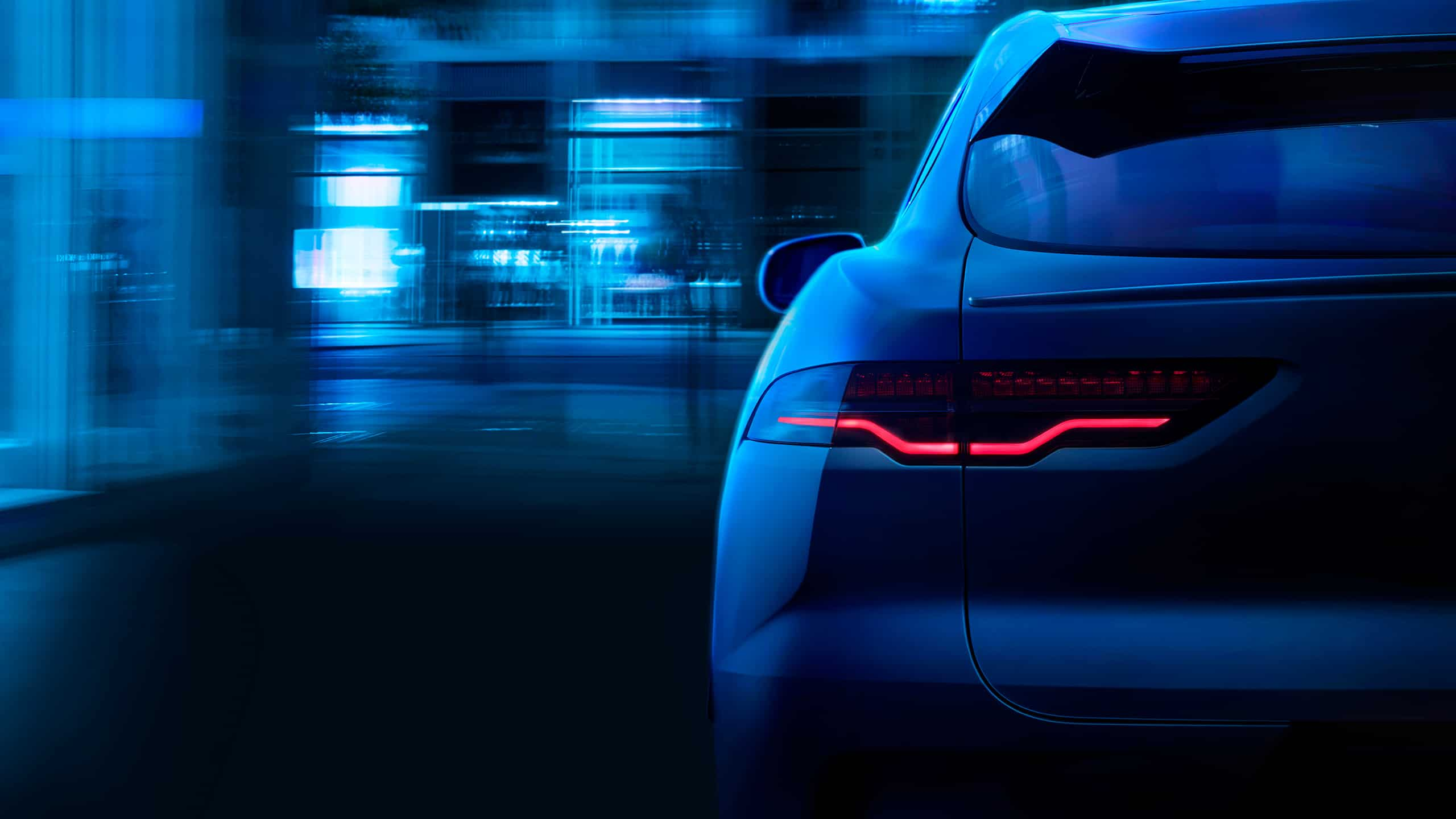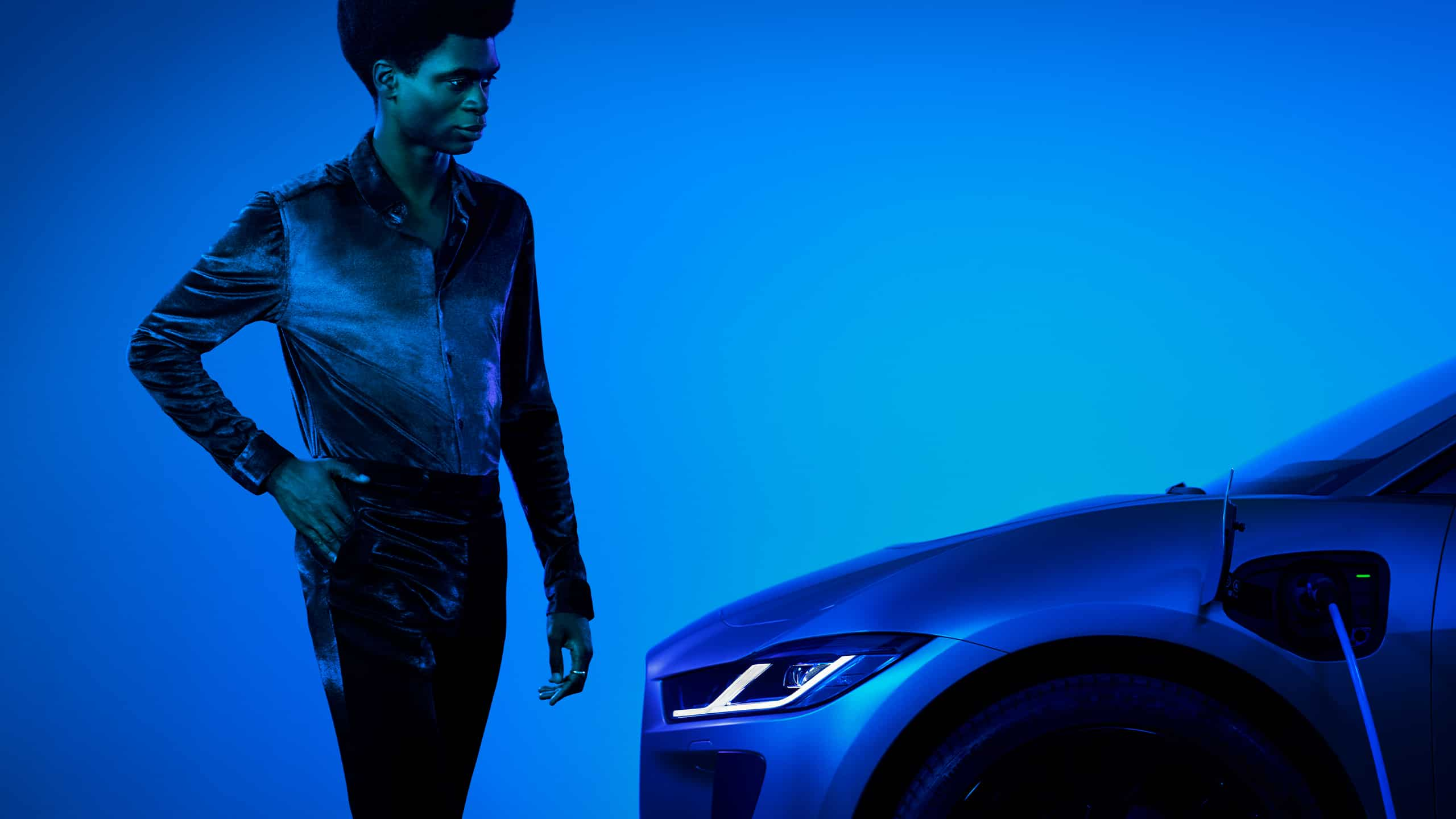 ±The range depicted is as per Worldwide harmonized Light vehicle Test Procedure (WLTP) and must not be considered as a representation of the actual range which the vehicle may be able to achieve in Indian conditions. Jaguar Land Rover India Limited shall not be held liable for any such express or implied representation. The actual range varies from region to region and is based on a variety of parameters including but not limited to configuration of the vehicle, weather conditions, style of driving, traffic, road conditions, usage of the features in the vehicle etc. WLTP (Worldwide harmonised Light vehicle Test Procedure) is the new process that has been phased in from 2017, which measures fuel, energy consumption, range and emissions in passenger vehicles in Europe. This is designed to provide figures closer to real-world driving behaviour. It tests vehicles with optional equipment and with a more demanding test procedure and driving profile.

*World Car of the Year, World Car Design of the Year and World Green Car awarded in 2019.
**Charging times vary dependent on many factors, including but not limited to the age, condition, temperature and existing charge of the battery; facility used and duration of charge.

✦Wet: Volume as measured by simulating the loadspace filled with liquid.

1Connected Navigation will require further subscription after the initial term advised by your Jaguar Retailer.

Optional features and their availability may differ by vehicle specification (model and powertrain), or require the installation of other features in order to be fitted. Please contact your local Retailer for more details, or configure your vehicle online.

Please note that standard features may be replaced when selecting alternative trim levels. Standard features may also vary depending on country of purchase, engine variant and transmission.

In car features should be used by drivers only when safe to do so. Drivers must ensure they are in full control of the vehicle at all times.

Pivi and InControl features, options, third party services and their availability remain market dependent – check with your Jaguar Retailer for local market availability and full terms. Certain features come with a subscription which will require further renewal after the initial term advised by your Retailer. Mobile network connectivity cannot be guaranteed in all locations. Information and images displayed in relation to the InControl technology, including screens or sequences, are subject to software updates, version control and other system/visual changes depending on options selected.

Meridian is a registered trademark of Meridian Audio Ltd. Trifield and the three fields device is a trademark of Trifield Productions Ltd.